We are proud to help our clients identify and accomplish their real estate goals. We are also very proud to say that we love giving back to our community, and have committed to donating 25% of our profits to local non-profits (and qualifying schools). Our clients are the root cause of these donations, so we've decided to have our current and past clients vote to decide what organizations get the funds!
We are a full service real estate brokerage company based in Shreveport, LA. We service all of NW Louisiana. We offer the following services:
Property Management
We have the best tools, equipment, and experience to ensure that you get the absolute best performance from your properties possible. We do 3D tours on all properties, professional photography, paid advertising (all of this is at our expense), promote on over 40 real estate websites and social media platforms. It is literally not possible to do better marketing for rental properties than what we do. With competitive fees based on collected rent we can easily INCREASE your net income from your properties over managing it yourself, with shorter vacancy periods, less turnover, and higher rents. Contact us today to find out how we can help improve the performance of your rent property or portfolio, take away the headache, and give you more peace of mind.
Sales Brokerage
We are a full service real estate brokerage. We can help you buy, sell, or lease any type of real estate, residential, commercial, industrial, or vacant land. Our agents have extensive experience and would love to discuss your goals and how we can help you accomplish them.
Asset Management
Full service management of real estate assets, purchasing, renovations, repairs, selling/renting, etc.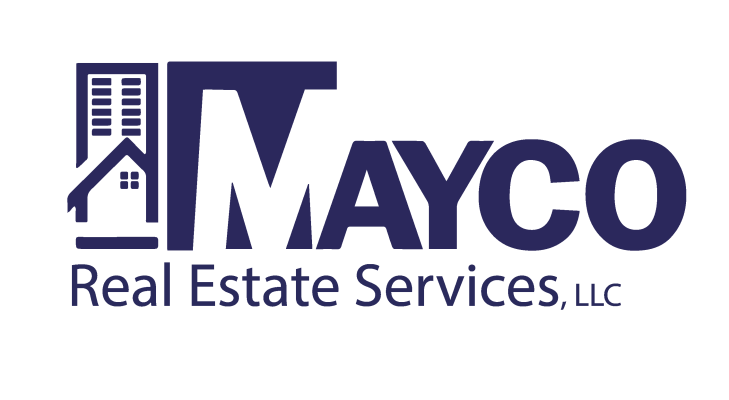 ---