Come home to quality. Feel the difference. Experience The Blake.
Assisted Living & Memory Care
Experience resort-style living and a culture that seeks to make your every-day life better. With 24 hour nursing, world-class dining, and an active community where you can thrive; you'll feel the difference. Here, our service-first approach means our assisted living and memory care communities provide the best traditions of the Louisiana lifestyle and the highest quality of care. Experience The Blake today and see how we can elevate your every-day.
What the Locals are saying:
"The Blake has been a blessing for my mom and our family. From the Executive Director to the Housekeepers, every staff member is friendly, compassionate and caring. Management and the nursing staff are accessible and communicate whenever there are concerns or issues. The facility is beautiful and clean, and they go above and beyond to make sure the residents are active and involved - listening to live music is one of my mom's favorite past times at The Blake. We have peace of mind knowing that Mom is in good hands at this very well run facility for those who need some help living their life to the fullest." - Teri W.
"I cannot say enough good things about The Blake of Bossier City. My mother moved in when The Blake opened over three years ago and we have not had one complaint. She is in Assisted Living. My family and I feel our mother is safe and well taken care of. The community is always neat and clean. The staff is absolutely wonderful. This includes the office staff, housekeeping and caregivers. I truly believe they have the residents best interest at heart." - Pam A.
"I have had the opportunity to Visit the Blake in Bossier several times beginning with the Grand opening to more recently visiting a customer who lives there. It is always so clean and smells great! I see a lot of activity and the staff is always upbeat and friendly. We are very blessed to have a facility like The Blake here in Bossier City!" - Cindy M.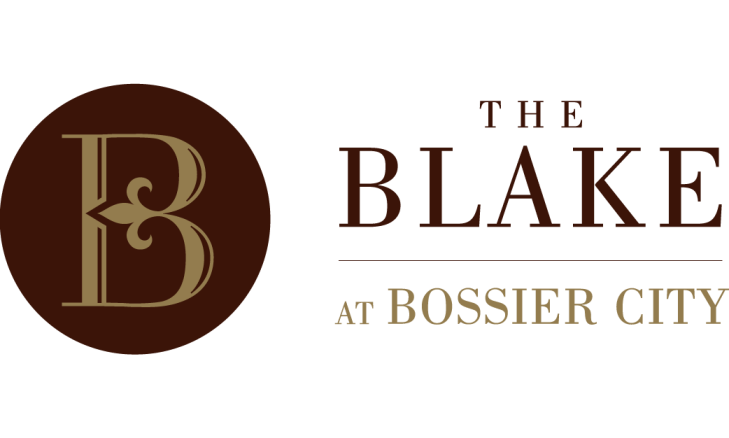 ---