PROVIDING PERSONALIZED DENTAL CARE IN 3 CONVENIENT LOCATIONS
Our experienced and talented team is committed to working with you and your family to create a comfortable, stress-free, and rewarding dental experience every time you visit our practice. We are pleased to welcome you and your family.
Our experienced doctors are happy to provide quality dental care in a warm and welcoming environment. Dr. Michael R. Wiesner, Dr. Thuy V. Wiesner, Dr. Andrew J. Brouillette, Dr. Kelly Milstead Fair, Dr. Elizabeth B. Newell, Dr. G. William Rolfe, and Dr. Emily Hebert encourage you to visit A Brighter Smile Dental Care to keep your smile strong for a lifetime.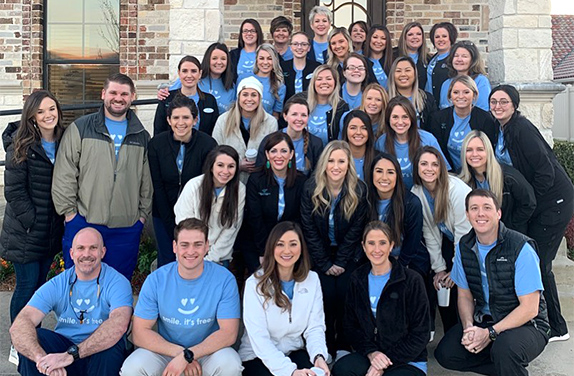 Whether you are visiting us for routine preventive care, a cosmetic touch-up, restorative dentistry, or orthodontic treatment, we are here to help you every step of the way. Give us a call today or visit our website to learn more about comprehensive dentistry in Shreveport, North Bossier, and South Bossier, LA. We look forward to helping you care for your smile!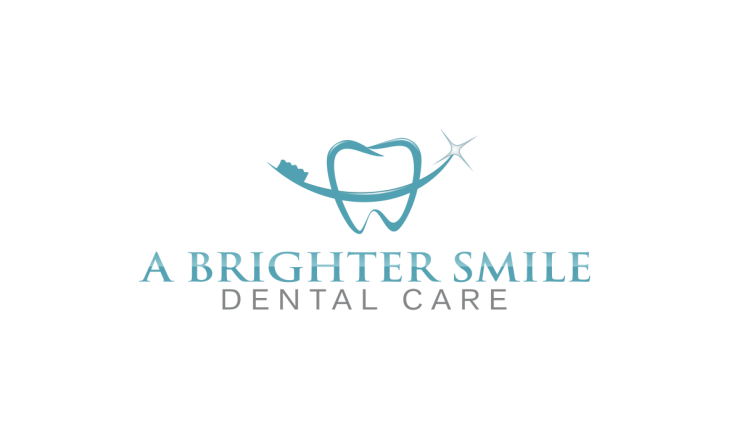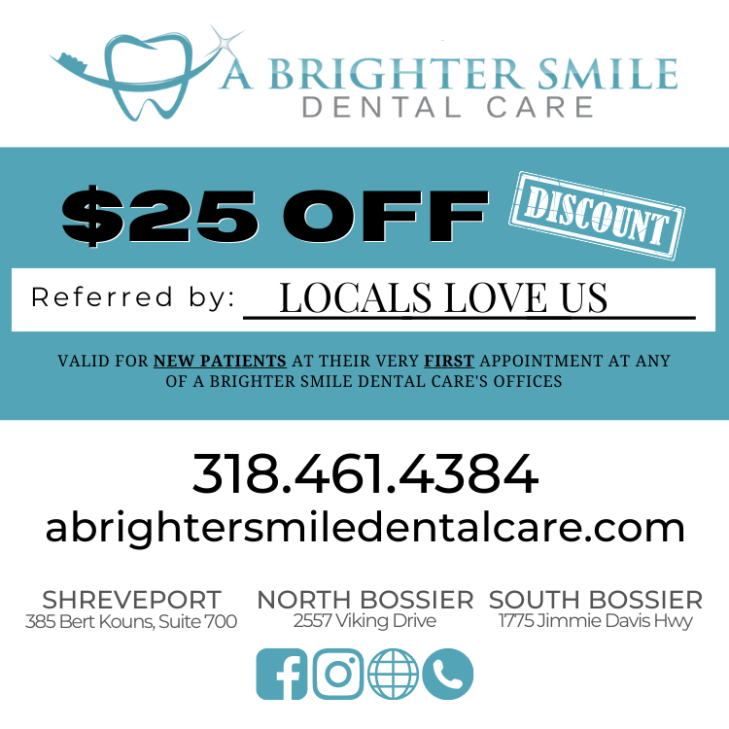 ---