Beauty, Style, and Grace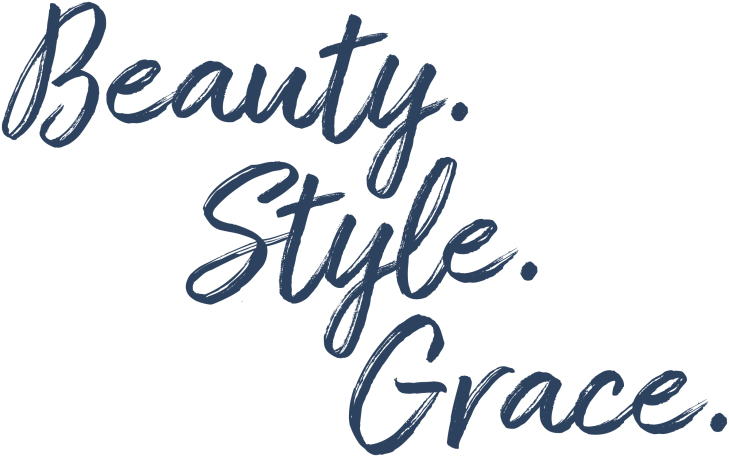 Avalon Hair Salon has been a favorite of the Shreveport-Bossier locals for the past six years. Locals love that the stylists at Avalon keep up to date with the latest cuts, styles, and fashion trends that make the locals feel confident and look beautiful! Just ask Tiffany who had trouble finding the stylist with the right tools to make her hair beautiful. "I called around frantically, trying to find someone...I went to the Locals Love Us website and found Avalon and spoke to Chrystal. She was SUPER friendly and knew exactly what service I needed." Avalon really saved the day for Tiffany!
The stylists at Avalon Hair Salon can enhance your current style or completely transform mediocre hair into fabulous locks. Cindy, another Shreveport local says, "I have been going to Avalon for 15 years, and have used all the stylists. They are all awesome! I am very impressed with their skills...from color, cuts, and up-dos, I am never disappointed.&rdquo
Make an appointment today to transform your own hair and see why the locals love Avalon!
"It's not just a business transaction with these ladies, it's a relationship formed. My hair has never been so healthy, full of body, and long! I could not be more happy!" - Danielle
"Avalon is not just a hair salon. It's a place to go and feel welcome, as if you are part of the family. Have coffee, and cookies with a wonderful group of women...who love making others look beautiful! Thanks ladies!!" - Heather

---