Seamless Gutter Installation & Maintenance
local veteran-owned & operated
When you choose Trinity Gutters and Exteriors for your gutter project, you are getting a company that WANTS to take care of your gutter and mosquito issues. Our company was started by hard-working individuals that wanted to make a difference for our friends and neighbors' home exterior issues. We take pride in being the only full-time gutter company in the Shreveport-Bossier City area.
What the Locals are saying:
"Hands down will use for any of my gutter needs. Professional, prompt, and just all around good people. Really helped me out last week, and came the day I called." - Ali C.
"We just had ours gutters installed today, and the work looks fantastic. The guys were on time, courteous, and fast. Highly recommend." - Duke P.
"Trinity Gutters and Exteriors installed my gutters and I cannot be happier with how they turned out. From quote to installation, these guys made the process as easy and enjoyable as anyone in the industry, going above and beyond most other companies. If you're looking for professional, affordable gutters, be sure to give them a call." - Matthew T.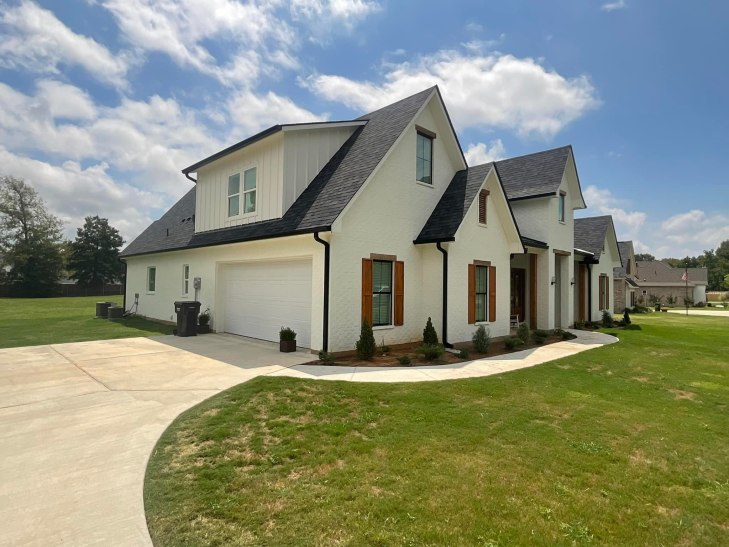 ---