Improving Quality of Life
Garden Park believes that our residents deserve to be treated with respect as well as dignity, and realizes that each of our residents has individual needs and specializes in providing the care necessary to fulfill these needs.
Nursing Services
Social Services
Alzheimer's & Dementia Care
Respite Care
Hospice Care
Garden Park is one of Shreveport's finest and most modern nursing facilities. With over 20 beautifully landscaped acres, we offer amenities to be enjoyed inside the building on a rainy day and outside in the sunshine!
What the Locals are saying:
"I could not have asked for a better place for my mother to recover. They are friendly, courteous, professional, and truly care about the patient's well being." - Joseph W.
"We love Garden Park! The staff is amazing! Mom is really being cared for and loved! We are so happy with our decision to move Mom here!" - Laurette T.
"Most caring facility for my mom. They have all been super nice, spoiled her and she gets anything she wants!!" -Sandra S.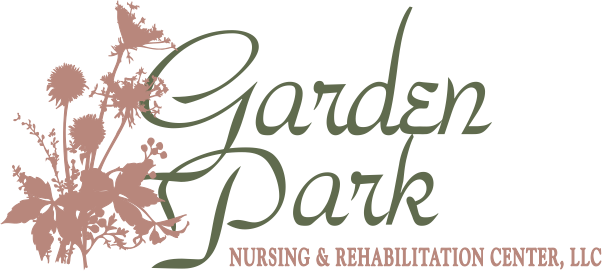 ---