More than just oysters...
but the oysters are pretty dang good!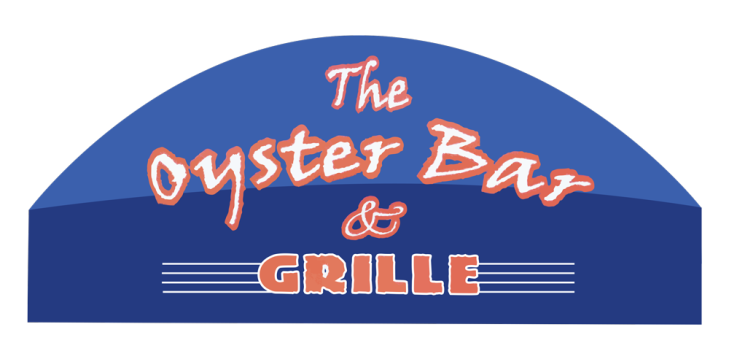 Have you got a hankering for some fresh fish? How do some juicy fresh oysters sound? If you've got a craving for some good food and good drinks, visit Oyster Bar & Grille today. Our fresh oyster bar and seafood restaurant is a local Shreveport, LA establishment, also serving the Bossier City, LA area. With our extensive seafood and Tex-Mex menu, we have something for any kind of eater.
Stop by for Happy Hour between 4-6 p.m. for unbeatable drink specials!
What the Locals are saying:
"It was delicious and enjoyed the good cool waiter. Love the atmosphere!" - Tami L.
"Best food and service. This is my favorite place to eat." - Phyllis P.
"Love the food and drinks. Our waiter was awesome!" - Karis T.
---