Papa & Company Burgers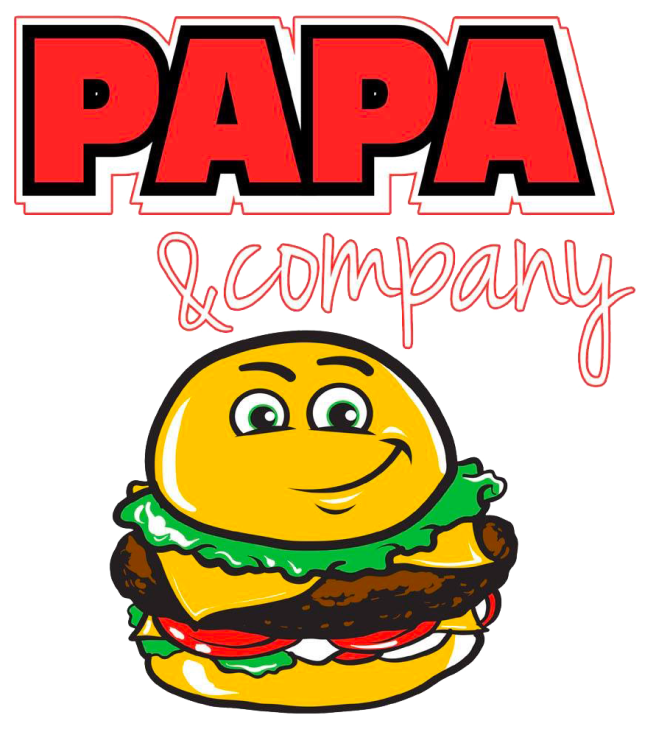 One of the Best Burgers in Shreveport!
"The food is awesome! I just bought the entire office lunch and everyone has smiles on their faces. My only issue now is everyone is full beyond belief and wants a nap!" - Garrett
Locals agree when it comes to who makes really awesome burgers. Papa and Company is a locally owned burger joint in Shreveport that has been loved by the locals for six years.
Locals love that there are so many options to dress up a regular burger. Such as, cheeses, mushrooms, pineapple, peppers, etc. And of course, every local burger restaurant must have the Burger Challenge that rewards personal bragging rights and a t-shirt to sport.
Locals love that the burgers are huge..."A great value for your money," says one local. So if you are really hungry, come taste and see why Papa and Company has been voted one of the best burger places in town!
We Serve:
Burgers
Sides
Muffuletta
Po-Boys
Special hamburger steak
Salads
Desserts
Beverages

---