A Company Built to Serve You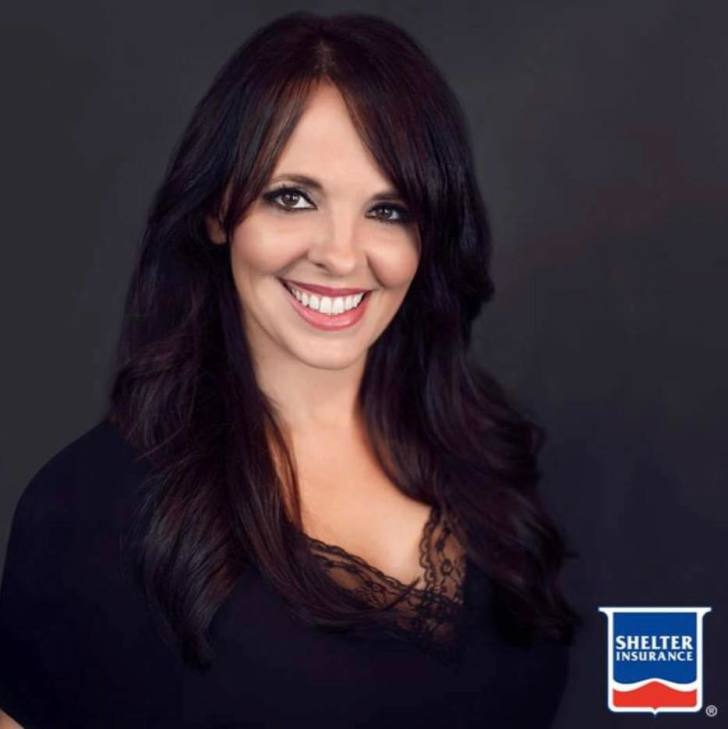 The Shelter Insurance® group of companies is a leader in the insurance industry, providing customers with exceptional insurance and financial products and services. Since opening our doors in 1946, we have become one of the most successful and financially sound regional insurance groups in the country.
Shelter Insurance® is a dynamic group of companies focused on providing financially secure insurance protection and services to individuals and businesses, a quality working environment, emphasis on easy-to-use services, a commitment to continuous improvement, and a passion for pleasing our customers.
What the Locals are saying:
"Megan is very friendly and extremely knowledgeable! She will work hard to get you the best coverage at the best rates! I use Megan for all of my investment properties and I encourage all my clients to use her as well! She has worked tirelessly to make sure all my clients have the right coverage at the right time! She is 100% prepared for every closing. When others fail to produce, Megan ALWAYS delivers. I give her 10 Stars!" - Bryan W.
"Megan is extremely personable & efficient. She had my new car policy & home policy completed in just a few hours. Nothing for me to do but sign! It was simple to switch over to Shelter & she saved me money. Definitely let her give you a quote!" - Christina S.
"We switched to Shelter with Megan after being with the same company for 18 years. Megan showed us how we could get even better coverage at a lower cost and for that I am extremely grateful. Who doesn't want to get more for less? Since we switched, our friends and family have also made the move to follow Megan. She is always letting us know when new opportunities arise to make sure our family is protected. I highly recommend reaching out to Megan to see how she can help you." - Catherine O.
---