Ark La Tex Garage Door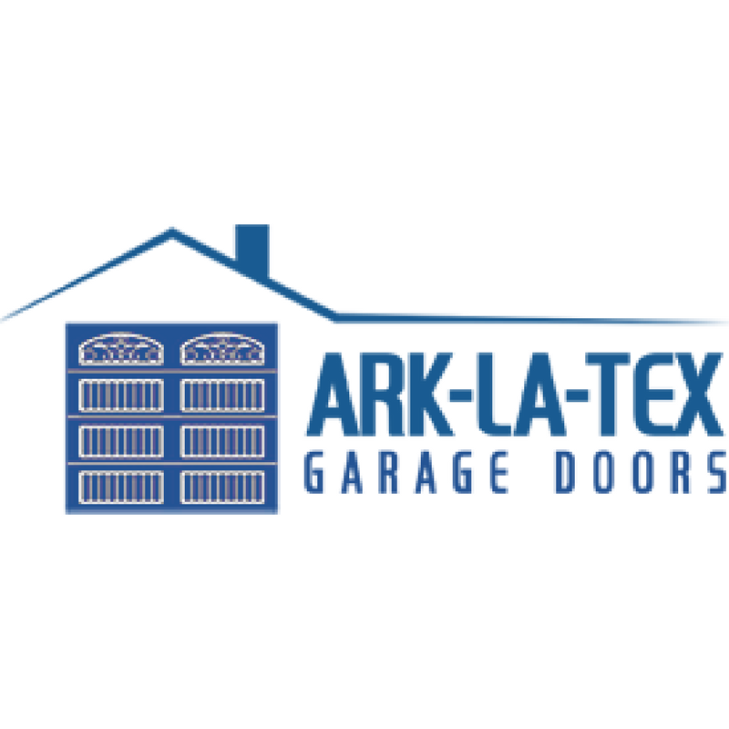 Ark-la-Tex garage doors is a family owned business. We offer a wide variety for all your garage door needs. Residential and commercial. New installations and repairs. We also install gutters and offer concrete floor coatings. 24 hour emergency service.
Whether you're building a brand new garage or looking for a replacement garage door, Ark-La-Tex is here to help. We are a premier residential and commercial garage door company serving the Bossier City and Shreveport, LA area. We will also travel to Monroe, Louisiana and even into Arkansas and East Texas to ensure you get the best garage door for your home or business. If you're looking for high quality garage doors and unmatched customer service, look no further.
--
"They sent Kevin out to assess the damage to our garage door and he was amazing! I really did not think it could be fix but he did it and made it better then before!!!! Highly recommend!!!!"- Laci L.
"Quick response, great customer service. They had our garage door running smoothly again in no time. Will definitely use them again for any future garage door needs."- Amy W.
"They replaced my garage door spring very quickly, and at an affordable price! Everyone I spoke with was so nice and friendly! Thank you for providing great service!"- Dana H.
Ark La Tex Concrete Coatings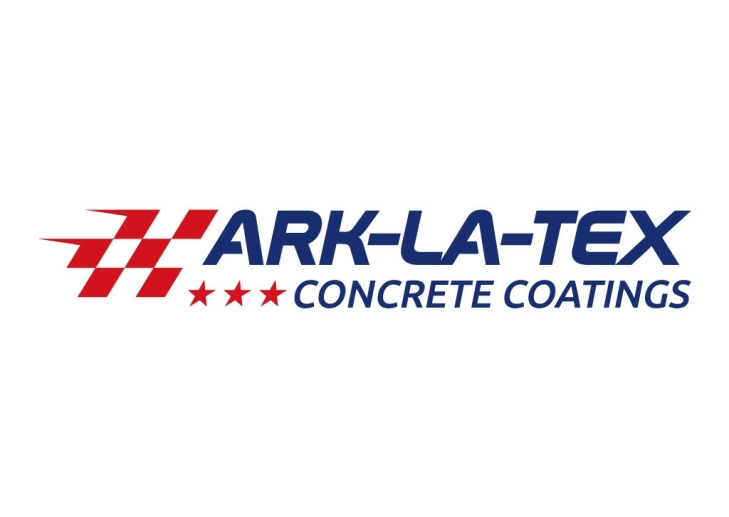 One Day Floor Coatings from Penntek! Penntek industrial coatings are perfect for driveways, showroom.
Our process transforms some old concrete into something SPECTACULAR.
--
"Very impressed with this company. Everyone was very professional and made sure we stayed well informed throughout the process. Extremely happy with our garage floors and get tons of compliments on them. Definitely recommend this company to anyone that's asks."- Stephanie D.
"Great team, great floors!!!"- Jonathan Z.
"Love this company and product! Great coatings!!"- Randy S.
---