Complete Dental Care with a Gentle Touch
Dentists & Cosmetic Dentists Shreveport Bossier City Family Dental Care
Welcome to Shreveport Bossier Family Dental Care! We are the leading choice for cosmetic,reconstructive, and general dental services in Louisiana and have been producing tremendous results for our patients for years. Our practice allows you to take care of your dental needs in our relaxing, family-friendly office where patient comfort and satisfaction are held to the highest standard. Our dentists and office staff are gentle, courteous, kind, and value your personal requests. Our team is made up of eleven renowned dentists, Drs. Ross Dies, Ben Beach, Katie Beach, Anna Hastings, Michael Haydel, Kyle Cotton, Timothy Tate, Meredith Patton, and Quyen Nguyen, whose depth of experience and high regard for patient care have made them leaders in the field. Our dental centers are available from four convenient locations in Shreveport and Bossier City, all of which are fully equipped to handle each of your dental needs.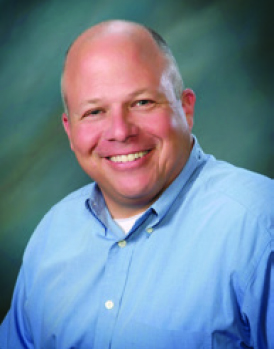 Learn More about Our Practice
If you are in need of dental services and are looking for doctors who understand the importance of a long-term patient relationship, Shreveport Bossier Family Dental Care is the right choice for you. Please contact our office for more information or to schedule a consultation.
Patient Forms
We have provided our patient forms in PDF format for you to download, fill-out, and bring in with you to your appointment. If you have any questions about the forms please contact our office.
---