Committed to being your quick and convenient mortgage provider in the Quad City area!
We are here to make your loan process as seamless as possible! We pride ourselves in spending the time to educate the home buyers we meet and guarantee that they are receiving the best mortgage program for their needs.
Locals Love Us!
"John and his team are amazing! Knowledgeable, helpful, so friendly and reliable!!" - Allison C.
"John, Ryan, and team were always professional and super responsive. They worked hard to ensure we had the best rates, and took advantage of everything opportunity that was available to us. This is the 5th house we have purchased and by far the best personal care we have experienced." - Russell D.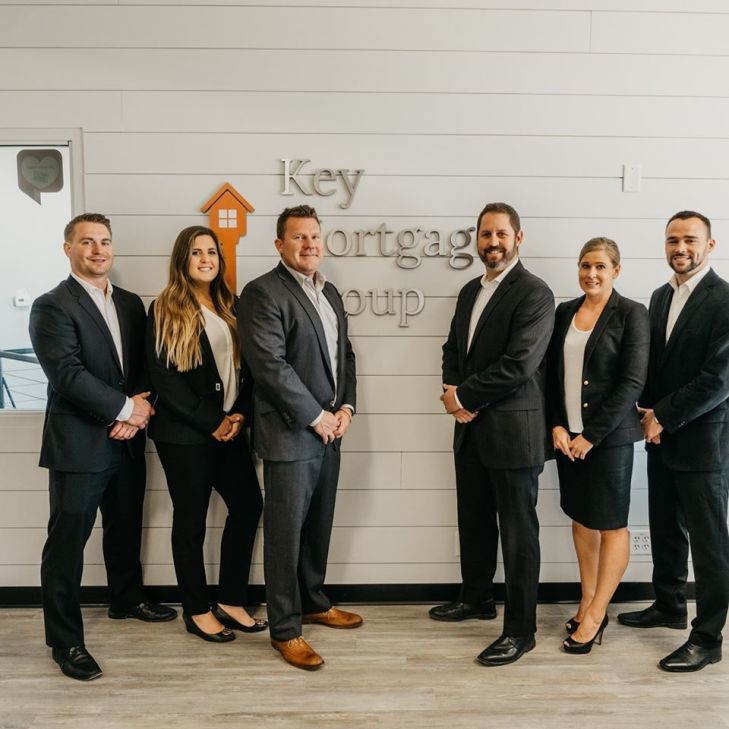 ---