Spreading JOY to QC Kids Battling Illness
Jordan's Joy was established by the Vershaw family in memory of Jordan Schmidt. Jordan was a true hero that passed away at the age of 15 from a rare and aggressive form of cancer. Though he faced tough battles, his spirit and positive attitude never wavered, and he was an inspiration to all that knew him. The QC community came together to help Jordan live 100 years of life in his short 15, and our mission is to give back by bringing joy, comfort and inspiration to QC children and their families battling life threatening illnesses and life altering events.
Our purpose is to fill the void that a Quad City family may have while battling life threatening illnesses that cannot be met by other charitable organizations. 100% of the funds raised by Jordan's Joy stays in the Quad Cities and goes to local families, as all operating expenses are donated by a local business. Jordan's Joy seeks to help these families in any way possible, whether that be providing meals while running around to doctor's appointments, gas cards, helping with medical bills, providing them a weekend getaway, or even funding a pizza and game night for a child and their family! As Jordan's family learned firsthand, sometimes a simple meal out together is not only a memory that will last a lifetime, but an important vehicle in the road to healing.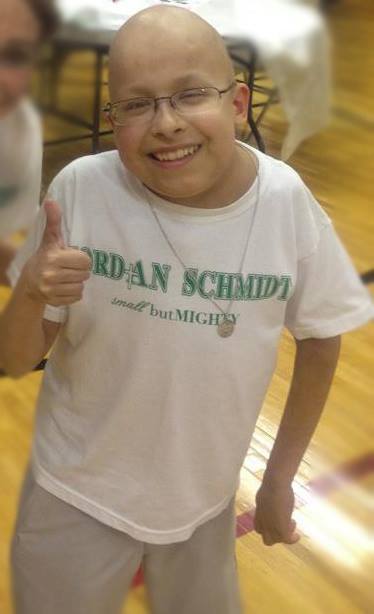 ---