Davenport Senior Living
Welcome to Senior Star at Elmore Place
Welcome to the very finest in the Quad Cities senior living, Senior Star at Elmore Place. Our resident-inspired approach to service allows us to concentrate on and exceed expectations at all levels of care, which include the very best in independent senior living, assisted living, and revolutionary memory care. Our Davenport senior living community is professionally landscaped and decorated to create a warm and inviting place for area seniors to call home. However, we understand there is much more than ambiance to creating a vibrant living community. Ultimately, it's about getting to know each resident and understanding their unique individual needs. Achieving this sets the stage for providing superior customer service that exceeds the expectations of residents and their family members.
Our community's contemporary living spaces are complemented by contemporary amenities that are designed for the ultimate in service and convenience:
A full-service beauty salon is located in each of our buildings, Independent Living, Assisted Living and Memory Care, offering the very best in hair styling, nail care, and facials to help you look and feel your best.
A Wellness Center offers safe, senior-friendly exercise equipment – including ShapeMaster ™ cardio machines, a pool, and a variety of customized fitness classes.
Our team of culinary experts oversees multiple dining venues, so you can grab a quick bite on the go, relish dinner with friends in the dining room, or enjoy the ambiance of private dining.
Ample service with valet parking is available, and scheduled transportation takes the hassle out of running errands.
Our pet policy allows for small dogs and cats
Need something? Our concierge is ready to arrange it for you!
We offer a variety of cultural and educational programming unique to Senior Star. From current events discussions to yoga, off-site excursions to art classes, movie outings and musical performances, and baseball games. There are daily opportunities to inspire every resident to continue living, loving and experiencing life. All this, delivered within a culture of personalized service, led by an experienced and talented staff that put you first. Senior living has never looked so good!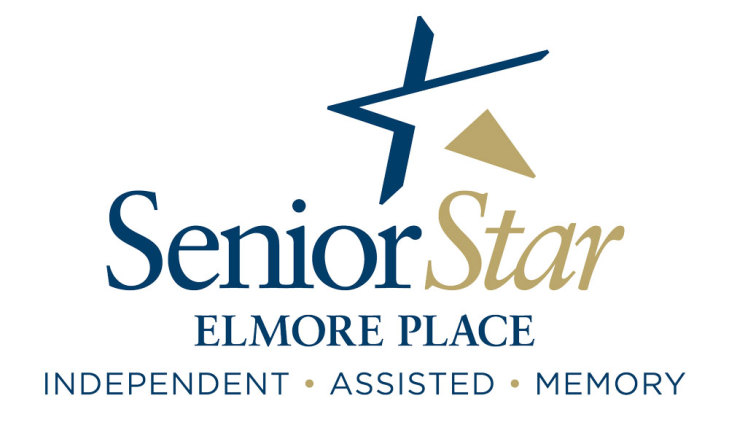 ---