Click here to walk through our Funeral Home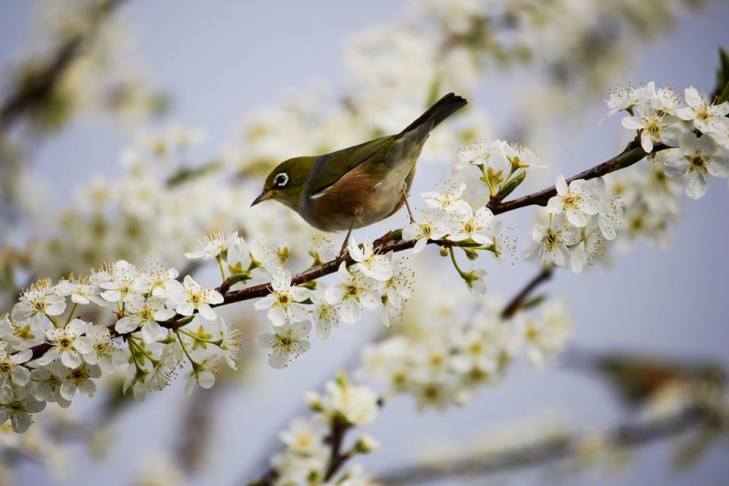 Serving The Family For Generations
Wheelan Funeral Home has been serving Quad City families since 1889. That was the year Charles R. Wheelan, a Rock Island native, founded the funeral home, originally located at 322 – 20th Street under the name C.R. Wheelan.
Growing business caused C.R. Wheelan to move three times before finding its current location at 520 – 18th Street in 1920. The building was originally a family residence and has had many expansions and upgrades over the years to allow the Wheelan Funeral Home to keep up with the needs of the families they serve.
In 2007 we opened our new location at 3030-7th, Avenue Rock Island. In 2009 we purchased the former Family Funeral Home at 801 W. Edgington Street Reynolds.
C.R. Wheelan Funeral Home Circa 1920
Ownership of the funeral home changed hands in 1928 with the death of Charles R. Wheelan. His son, Charles W. Wheelan, became the president working along side his brother William J. Wheelan. This was also the year the funeral home changed its name to Wheelan Funeral Home, Inc.
Charles W. Wheelan eventually passed the title of president to William K. Wheelan. The firm prospered under the leadership of William K., and his cousins and partners, C. Richard Wheelan and Robert W. Wheelan. William K. Wheelan retired in 1988 leaving the firm in the hands of Robert W. Wheelan. It was also this year that the current owner and president, Steven D. Pressly became a partner in the firm, becoming the owner after Robert's retirement in 1998.
Although Steven is not a member of the Wheelan family, he has kept the high level of service Wheelan Funeral Home has always been known for. In fact, to better serve Quad City families, the Wheelan Funeral Home expanded in January of 2002, adding a new location in Milan.
---