Click here to walk through our Funeral Home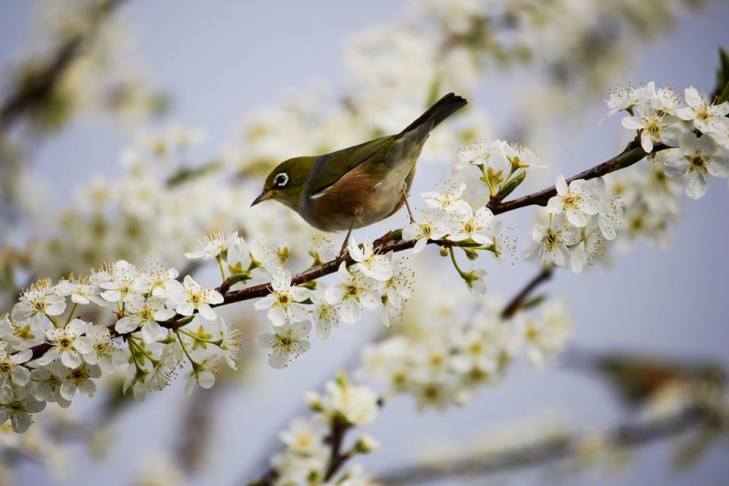 Serving Quad City families for over 130 years!
Wheelan Funeral Home, now Wheelan-Pressly Funeral Home and Crematory has been serving Quad City families since 1889. That was the year Charles R. Wheelan, a Rock Island native, founded the funeral home, originally located at 322 – 20th Street under the name C.R. Wheelan.
Growing business caused C.R. Wheelan to move three times before finding the location at 520 – 18th Street in 1920. In 2002, the Wheelan-Pressly Funeral Home in Milan was opened and in 2007, the new larger Rock Island location at 3030-7th Avenue was completed. In 2009, the funeral home in Reynolds at 801 W. Edgington Street was acquired which allows Wheelan-Pressly to better serve the southwest Rock Island County area. In 2015, the former Knox Mortuary, located at 2106 7th Ave., Rock Island , which had served the community since 1841 was added to the Wheelan-Pressly Funeral Home operation. After the addition of a crematory at this site and much renovation, the building is now known as the Knox Chapel of Wheelan-Pressly Funeral Home and Crematory. This building with its formal chapel was opened in 2016.
Steven Pressly a licensed funeral director since 1978 joined the Wheelan Funeral Home staff in 1984 working for owners and cousins, William K. and Robert W. Wheelan. Upon the retirement of William in 1988, Steven joined in partnership with Robert Wheelan. After Robert retired in 1998, Steven became President and Owner of the Wheelan-Pressly Funeral Home and Crematory. In July of 2018, Steven sold the business to two of his employees, David Ven Huizen and Joseph Perez. David serves as President and Owner and Joseph serves as Vice-President and Owner.
Although Wheelan-Pressly Funeral Home and Crematory has grown over the years, the owners and staff remain committed to serving every family as if they were their own.
---