Rain Pro Roofing
Outstanding Roof Repair Service
Every local knows that Shreveport, Louisiana can get her fair share of storms. Roofs can really take a beating in order to keep locals safe and dry between the hail, hurricanes, and humidity. That is why locals have voted Rain Pro Roofing as one of the best roofing contractors in the area.
Cathy, a Shreveport local had a water leak from her roof. "No one could determine where the water was coming from!" Not so with Rain Pro. "They found it, and fixed it within 30 minutes," she said. "In addition to their roofing knowledge, they show up on time, return calls, and are SUPER nice!"
Rain Pro Roofing strives to provide outstanding service for every roof they walk upon. "They were incredibly professional," another local praises. "Not only with me, but the insurance adjuster...these guys are trustworthy."
Rain Pro love to give back to the community. Every year, they provide a free roof for someone who can't afford their services. "We have been very blessed to have our community trust us with their home repairs," said Reno Arnold owner of Rain Pro. He is very thankful that the locals love them, so they can give back in such a way!
Services that Improve the Look of Your Home
Rain Pro Roofing provides many trades that improve the look of your home. We only use quality materials and are very proud of the work we do. We will not call a job complete until you are 100% satisfied, and we are also 100% satisfied. Please ask your salesman to see one of our jobs first hand to review our quality workmanship.
Our services include: Roofing (asphalt & metal), Gutters, Painting, Siding & Windows
For more information about us please see our related website LA Rain Pros.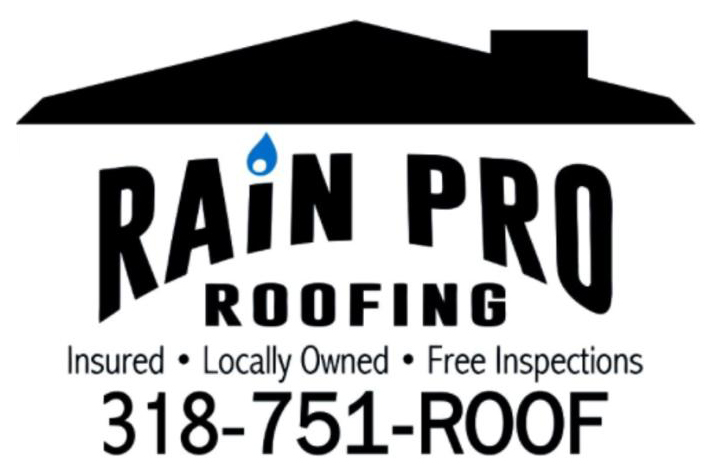 ---