Your fast & friendly repair service for major household appliances and a variety of affordable, quality used appliances.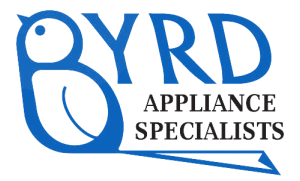 We appreciate you taking some time to learn about us. We are a Shreveport / Bossier City company focused on providing high quality service and repair of major household and commercial appliances.
As you always hear, "they don't make 'em like they used to…" We do everything possible to bring broken appliances back to life by either doing full maintenance on your current appliance or finding you a suitable replacement from our limited inventory, always with the best economic solution in mind. We pride ourselves on offering a 90 day warranty and will do our best to be available to take care of any issues within 24 hours.
Please take a look around the website to see our available products and services, or just give us a call. We look forward to helping you.
Buy a Used Appliance • Sell, Trade, Remove an Appliance • Service Repair
---