MersaTech
Credit Card Processing Company
Whether you need a mobile application, credit card processing, or a POS System for your business, We've got you covered!
MersaTech is an organization founded on servicing the ever-changing needs of the merchant bankcard marketplace, which includes merchant accounts, payment processing, check services, gift cards, loyalty card programs, credit card processing and processing equipment. Through the combination of state-of-the-art bankcard technology and years of experience in the credit card processing industry, MersaTech brings to the market programs unmatched in pricing, service, payment processing and customer support! We pride ourselves on our world class 24 hour a day, 7 days a week customer service.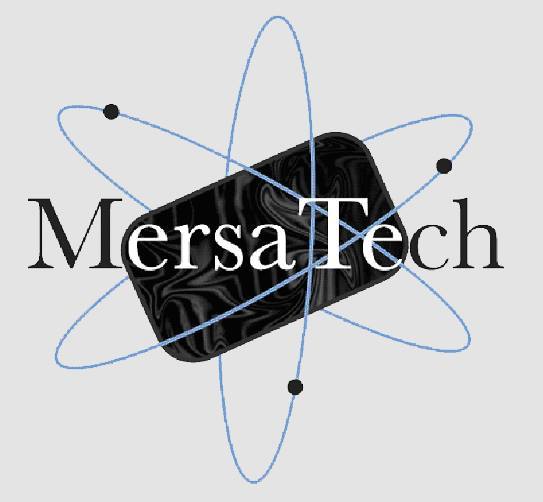 ---