Award Winning Design Awaits You!
We are constantly reinventing ourselves in hopes to be our best. Since the creation of Line Mixed Media we have been faced with a great deal of Marketing, Operational & Creative Issues in which we have resolved for our customers. Each time we learn great tips, tricks and hacks to get our clients great value within their budgets. Allow us to help you elevate your business or event to the next level. Be sure to get your design in line with Line Mixed Media.
Locals Love Us!
"I would like to thank Line Mixed Media for their professionalism and attention to detail as well as the punctuality. Knowing them I have given creative license on several projects and was never disappointed. In fact, their creativity, ideas and capabilities were mind boggling to me. I have complete trust in the and just tell the what I want next and let them roll with it! I have neither the time or creativity to do half of what they achieve. " - Jimmy M.
"Line Mixed Media completely redesigned my workspace for me and I absolutely love it! From design to installation, the process was seamless. The team worked with me to represent my brand in a way that truly reflects what I stand for in a beautiful way." - Kaylee H.
"Best sevice around. I came to them with just an idea, and they took it an ran. I now have a logo, customized cards, birthday postcards, background collage... there is nothing that they can't do! And the quality is perfect." - Andrew S.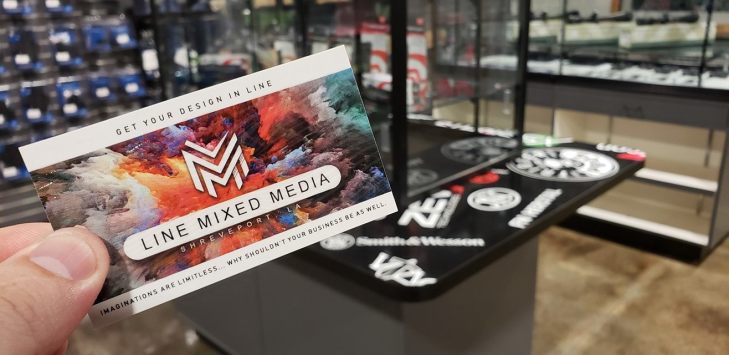 ---