FOODIES REJOICE!
Southern-Inspired, Breakfast, Brunch and Lunch.
Start your day the delicious way with southern-style biscuit beignets, gourmet omelettes, a variety of unique eggs Benedicts.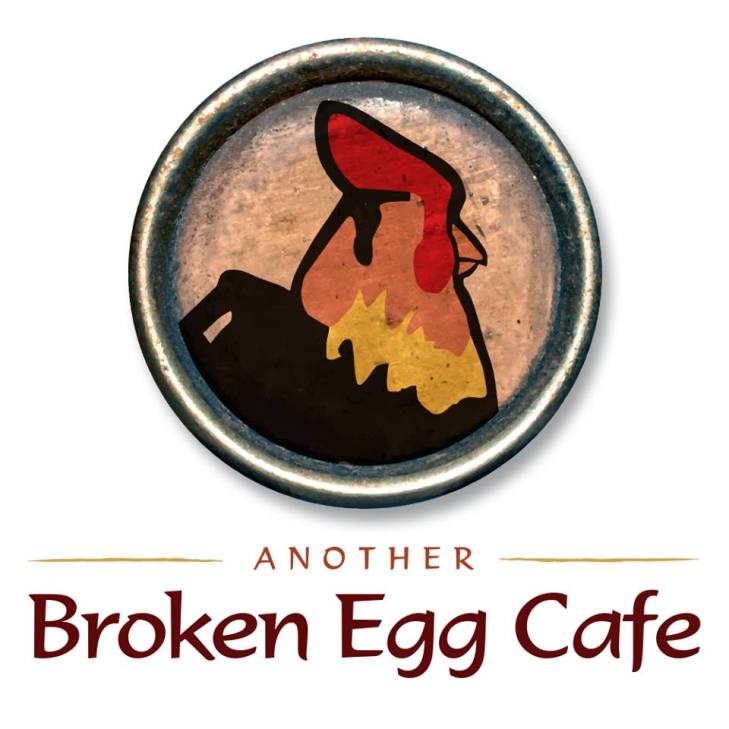 When you start with the finest ingredients, the dishes that follow are fresh and creative. They describe them as delicious twists on classic dishes and new favorites worthy of foodie blogs and Instagram pics. This passion for distinctive flavors is what makes Another Broken Egg Cafe so unique. Since 1996, when our original Broken Egg Cafe opened in Old Mandeville, La., it's been our passion to create exceptional dishes for breakfast, brunch, and lunch that are "craveably" delicious with an artisanal flair!
Another Broken Egg Cafe isn't your typical breakfast, brunch and lunch place. Our menu is second-to-none, loaded with fresh ingredients and creative recipes across a wide variety of breakfast classics, memorable brunch dishes and lunchtime favorites. Each location is designed to feel like a casual getaway, served up with a generous side of family, friends and friendly service.
Much of our success can be linked to our philosophy that "Nothing Short of Right is Right." Each restaurant is managed by a hands-on owner who believes every detail is important in making our guests happy. So from the time you enter to the time you leave, your dining experience feels like a relaxing vacation, yet with all the comforts of being close to home.
---