FULL SERVICE PLUMBING
Service, New Construction, or Remodeling, we are here for all of your needs!
---
"I was looking up Lindow for a friend and realized I myself hadn't left a review. We've called Lindow multiple times over the past two years and they've been a pleasure every time. They've done our water heater, toilets, shower and even a late night emergency backup. They're a very personal and professional family business. We love Geoff and this is our go to plumber!"- Christopher H.
"I cannot say enough about Lindow and their team. They have helped us several times, once in the freezing rain. Very professional, on time, extremely competitive prices etc. But mostly, they're honest. They have actually talked me out of services they said I didn't need. Its a family run company and you can tell their goal is lifelong customers. I won't use anyone else."- Cassie J.
"Always fast, clean & respectful"- Amya R.
---
"Throw your plumbing problems out the window, just call Lindow"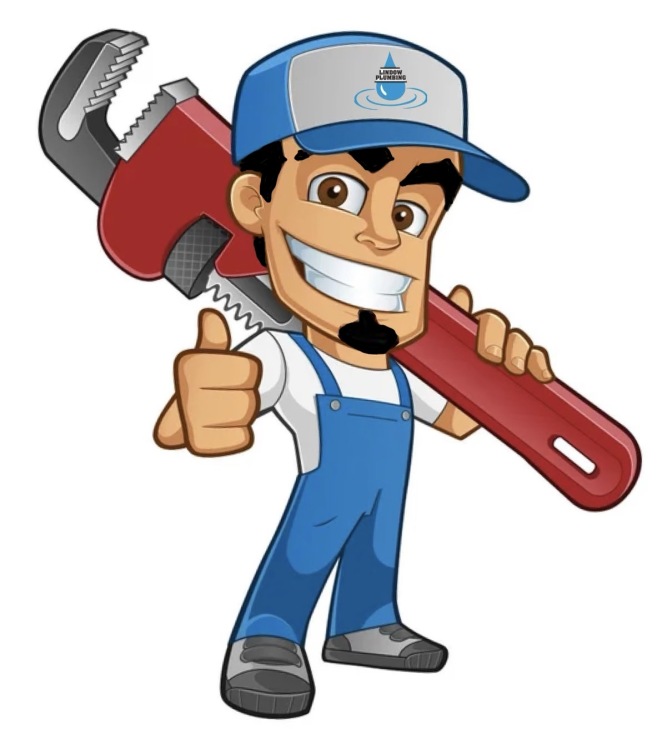 ---