Better Hearing Systems of NWLA
Sarah Sarah Smith, M.A., CCC-A is our licensed audiologist who will personalize a hearing healthcare plan specifically for you. She began assisting individuals with their hearing difficulties 18 years ago in Ruston, Louisiana. She received her undergraduate degree in Communicative Disorders from the University of Louisiana at Monroe. She continued her education at Louisiana Tech University where she earned her Master of Arts in Audiology. With her education and experience, she is certified by the American Speech Language Hearing Association to complete hearing evaluation and fit hearing aids as well as hearing protection.She obtained some of her experience at LSU Health Science Center and Overton Brooks Veterans Administration Hospital. From there, she moved to Dallas, Texas where she worked for a private practice for two years. In 2005, she moved back to Louisiana when she began working at Better Hearing Systems. In July 2006, she became the owner of Better Hearing Systems of NWLA, LLC to be able to assist more individuals in the Bossier/Shreveport area.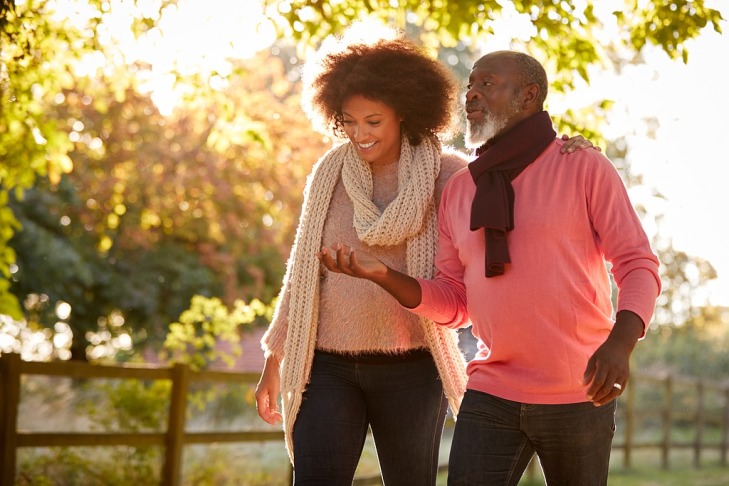 Benefits of working with Better Hearing Systems of NWLA, LLC include:
Experienced Licensed Audiologist always on staff
Repairs and adjustments on all makes and models of hearing aids (some restrictions apply)
Financing available, including 12 months no interest (w.a.c.)
Visa, MasterCard, Discover accepted
Walk-Ins are welcome for cleaning and minor repairs.
However, if you need a hearing consultation or adjustments, an appointment is preferred.
Wheelchair available if needed
Testing Procedures:
Video Otoscopy - a visual inspection of the ear. It might just be wax!
FREE hearing screening.
Full hearing evaluation available if required.
Hearing Aid evaluation – demonstration of a hearing aid in our office to see the benefit and determine which technology level is best for you.
Custom Ear Protection Available:
Swim plugs
Earmolds
Solid ear plugs
Musician molds
Hunting amplifiers
Full line of assistive listening devices such as:
Hearing Aid dehumidifiers
Amplified phones
Amplified alarm clocks
Signaling devices for the doorbell, phone, smoke detectors, and a baby crying
PocketTalkers – Personal, portable amplifiers.
Better Hearing Systems of Northwest Louisiana, LLC is the premier hearing aid service in the Ark-La-Tex.

---