We Are Shreveport's HVAC Repair Leader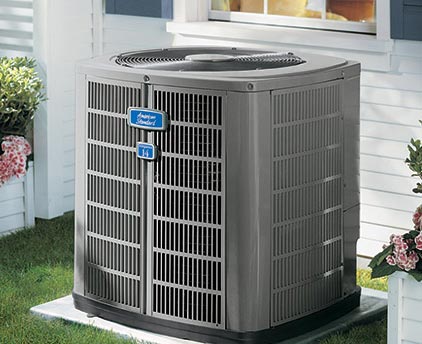 Is the temperature in your home or office just not right? Is every day a struggle to maintain a basic level of comfort? Clean Air Systems of LA is Shreveport's #1 choice for furnace repair, and duct cleaning solutions.
We guarantee 100% satisfaction on all duct cleaning services at Clean Air Systems of LA. We take extreme pride in the quality of our work. We offer duct cleaning, weatherization, and mold remediation.
"Don't make the mistake of calling anyone else like I did. I called Clean Air after being told by another big game in town (Call them company X) that my unit was low on MO99 Freon, which Company X didn't offer, and that my compressor was turning backwards due to dirty power. Since Clean Air offers MO99 I went with them. When Mike showed up he verified that my Freon Level was to specification and that my compressor was not the culprit. He cleaned my drain line and gave me some pointers on insulation and heat mitigation measures that I can take to help my old somewhat undersized unit do its job. Mike and Clean Air sell service, not service contracts and parts like the other guys. They came out promptly and gave an unbiased diagnosis, regardless of whether or not it meant they made a sale. Mike did it with an attitude and demeanor that made me comfortable with him being in my house doing whatever he needed to do. He did make a sale cause I bought a service agreement without thinking twice. Bottom line, other places may be good but these guys are great." – Jacob, Google Review

---