Welcome to Unmatched Service.
Shreveport Limousine was opened in 2001 by Ronnie Remedies as a home based business. Today, it is operated from a large commercial location in Downtown Shreveport. Our fleet is stored in a climate controlled building to maintain all mechanical and cosmetic features. Currently, we offer a fleet of Hummer, Cadillac and Lincoln vehicles with access to Vans, Buses, and Motor Coaches.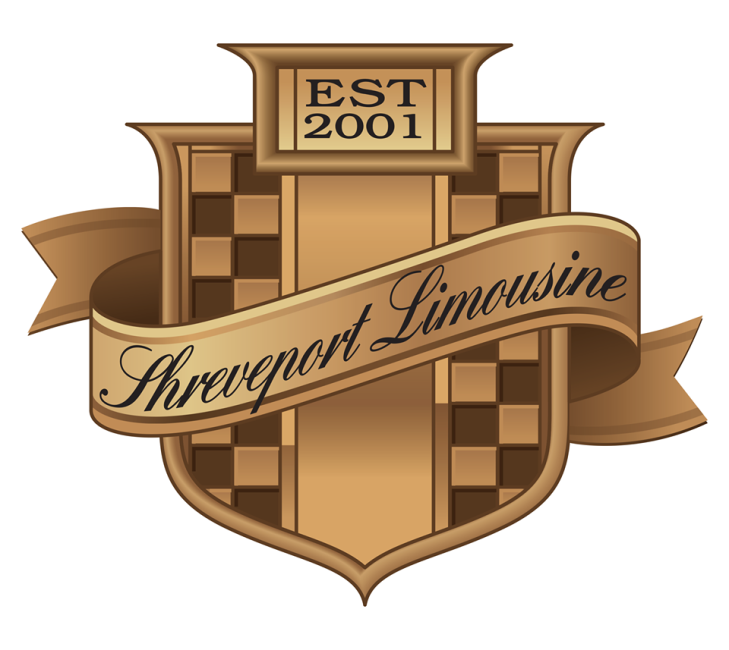 We have continued to grow as a business by setting ourselves apart from the competition. This is done through clear communication with clients, strict maintenance schedules for vehicles, and continued employee training. Customer service is our number one goal, we work hard each day to ensure that we provide the very best luxury transportation anywhere. We currently operate with 25 employees who work around the clock to meet the needs of our special clients.
We have worked with over hundreds of celebrity clients and on several major Motion Pictures. Although our client list is kept confidential, it does include many "A List" Movie Stars, Recording Artists, Comedians, and Heads of State. We are currently the largest limousine service in North Louisiana, but our customer service has never changed.
---