A Tradition of Excellence
Outstanding. Safe. Purposeful.
The aim of Theatre School of Dance is to train with excellence and to encourage children to reach their highest potential. TSD trains at age appropriate levels, performing in modest costumes and dance styles.
Theatre School of Dance teaches the Royal Academy of Dance method in our ballet classes. We offer classical tap and jazz with guided plans of progression. We take care in training to promote the full well-being of the dancer and guard against injury.
We view dance as a platform to bring glory to God in all we do.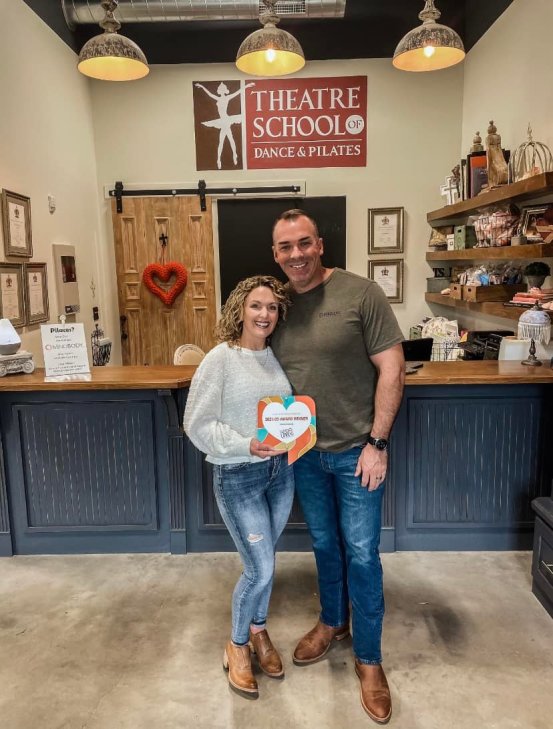 What the Locals are saying:
"So thankful for Theatre School of Dance where the students learn not only Dance and Ballet, but character building skills as well as a love for the Lord, and how to Honor God in all you say and do." - Julie B.
"My daughter has been dancing since age 4. I love the way Emily and all the instructors poured into her life teaching dance, but also modeling Christian behavior. The recitals are such a tremendous celebration of excellence and accomplishment." - Frank K.
"I love TSD for my daughter and son's dance classes and have enjoyed it on a whole new level this year when I started attending Pilates classes there as well. The work Emily and her staff do is invaluable to our family and we love everything about Theatre School." - Charlotte R.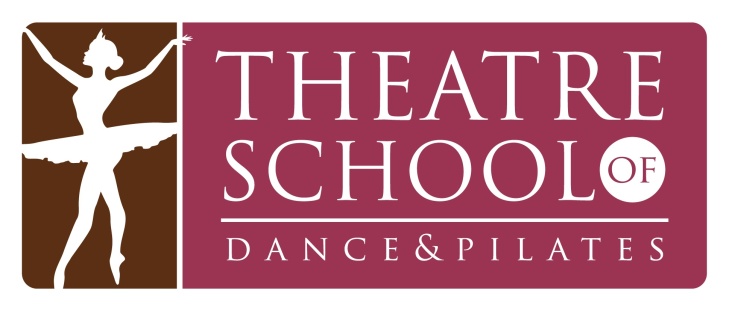 ---