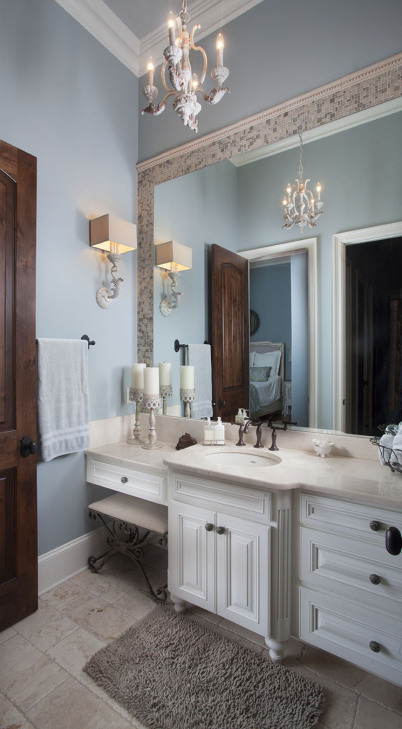 Ryan Smith Builders, LLC. was founded in 2003
Ryan Smith was fortunate to begin learning the business of custom home building at a very young age. Working for his father Tommy Smith, a highly respected custom home builder in the Shreveport - Bossier City area, he was exposed to hundreds of different styles of homes. This exposure allows Ryan to apply the knowledge and experience into his business today.
Since starting the company in 2003, Ryan has been blessed to build numerous custom homes in the Bossier City area. With a passion for custom home construction and design, his homes are known for their quality and workmanship. He takes great pride in using the best materials available while emphasizing the highest level of customer satisfaction. He makes it a priority to communicate with customers and visit jobs daily to ensure the custom home building experience is a positive one.
Building A Custom Home Can Be A Great Experience
Ryan Smith Builders, LLC. makes the experience of building a custom home an enjoyable one. With the knowledge and experience to assist you with every detail. A custom home allows you to be involved with every aspect of the building process, making it truly a home you can call your own. The major advantage in building a custom home is that you get a completed home that meets your specific needs, both in terms of function and quality. You can choose the floor plan and room dimensions. You also have the freedom of selecting the style of home, lot size and location, flooring and cabinet wood types and finishes, window and door choices, lighting, etc. You really have the opportunity to custom build the home to your specific tastes.
PHONE: (318) 393-7251
CONTACT@RYANSMITHBUILDERS.COM
---