Real Clothes. Real People. Real Prices.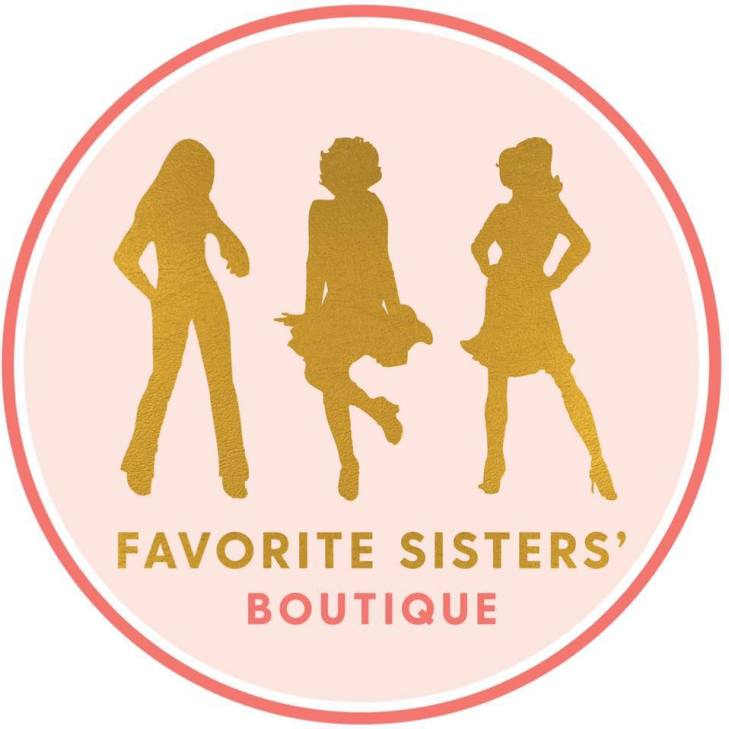 We believe in the quality of our products at reasonable prices while maintaining that savvy, playful, and chic vibe our customers expect from us week after week, month after month, and season after season. We want your shopping experience to be fun and memorable, so that you leave our store or your shopping cart happy with what you purchased and feeling great about yourself!
What the Locals are saying:
"Precious boutique in my hometown. My favorite part was the fact that any size woman can walk in there and shop. That is so rare in boutiques anymore. Additionally, the customer service is beyond on point! Great experience. Will definitely be a frequent shopper every time I am back home." - Stacie P.
"This is my absolute favorite place to shop! I tend to leave other places disappointed by selection or staff. Favorite Sisters' staff is the best!" - Amanda L.
"My FAVORITE place in Shreveport to shop for clothes!! Alex and her girls always make me feel welcome and go above and beyond to find just what I want." - Pam J.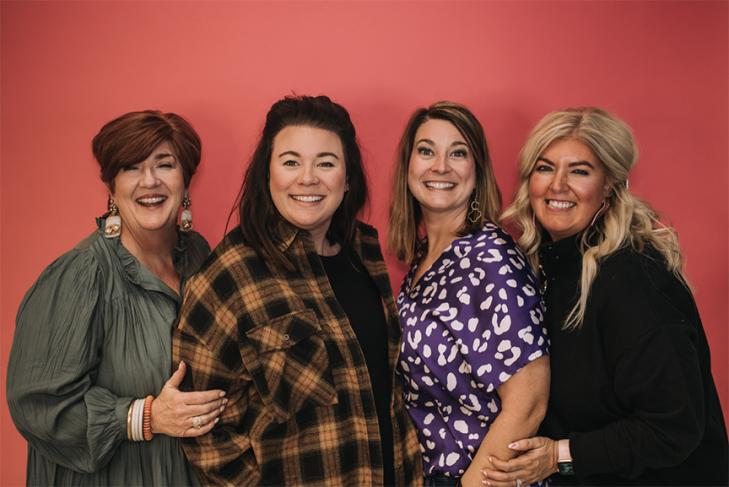 ---