Brain Training in Shreveport
What if you could improve your ability to learn and remember? With LearningRx Shreveport, that's exactly what you can expect! Our one-on-one brain training programs strengthen cognitive skills for kids, teens, and adults. We help you transform your cognitive potential.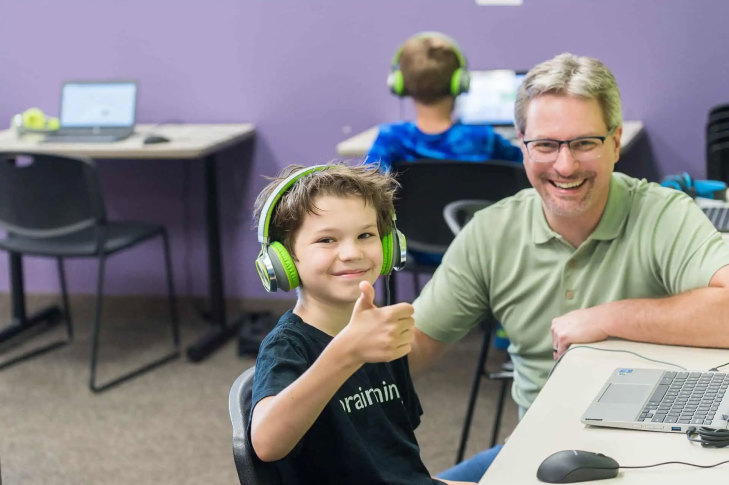 Our brain trainers work one-on-one with students to target concrete skills like long-term memory, processing speed, and logic/reasoning. We keep sessions fun and engaging, using brain games to exercise cognitive skills. As students work on these skills, they can unlock new strengths in learning and thinking.
We offer a friendly, focused environment for learners of all ages and at all levels! Our trainers have experience supporting clients with dyslexia, ADHD, and other cognitive challenges. With the right support, we know that anyone can get excited about learning.
Get Started with Brain Training Today!
Contact us today to book an assessment and get started with LearningRx Shreveport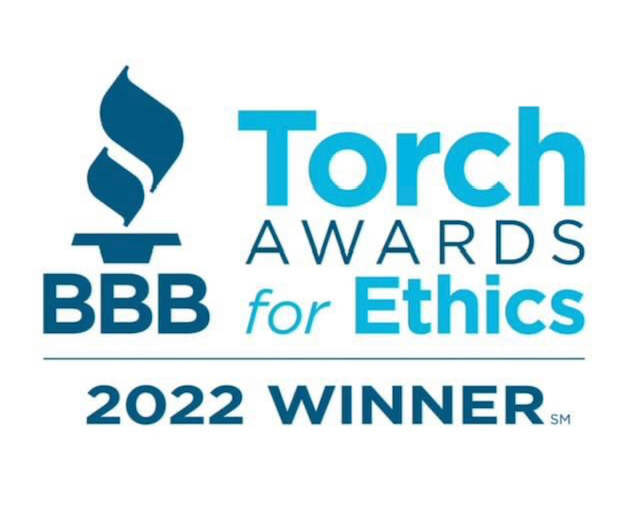 ---