About Tiger Pools & Spas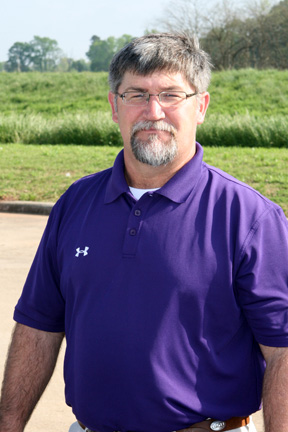 My name is Mark Nix, owner & operator of Tiger Pools & Spas. I started this company in 2008 after working for others in construction and construction management for over 15 years.
I have a well ingrained sense of morals and ethics and always operate my business in a like manner. My wife, Stephenie, my children, and I attend Cypress Baptist church in Benton on a weekly basis. If you have visited Cypress then you have probasbly seen me.
Tiger Pools & Spas handles swimming pool installations, service and maintenance. You can always expect to get superior customer service (and hopefully, with that, a great deal of customer satisfaction) and honesty from Tiger Pools & Spas.
I can only thank my Lord above for my success and my family and friends who support me. Thanks for considering Tiger Pools & Spas for your backyard project and may God bless & keep you.
---