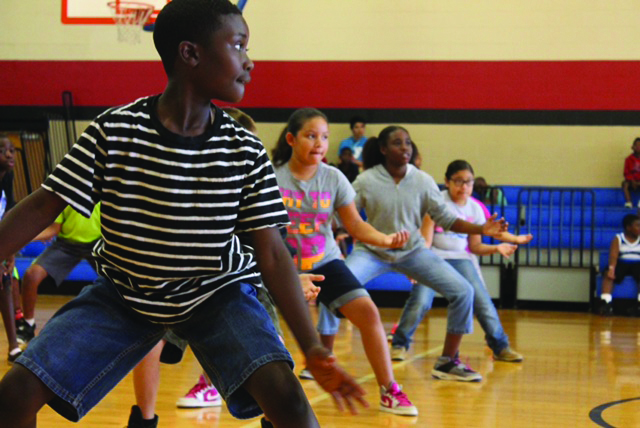 The YMCA of Central Texas is Waco-McLennan County's leading nonprofit committed to strengthening community through youth development, healthy living and social responsibility. We believe strong communities are possible only when we invest in our kids, our health and our neighbors.
In Central Texas and across the nation, people are concerned about the quality of life in their communities. Issues such as unemployment, chronic disease, educational disparities, poverty, negative youth behaviors and stress on families affect the strength of communities. To bring about meaningful change, individuals need ongoing support, encouragement and connections to others—all of which the Y provides in abundance.
The Y has the long-standing track record and on-the-ground presence necessary to address our community's most pressing social issues related to youth, health and community life. With a mission to put Christian principles into practice through programs that build healthy spirit, mind and body for all, we work side-by-side with our neighbors to make sure everyone — regardless of age, income or background — has the opportunity to learn, grow and thrive.
OUR AREAS OF FOCUS
YOUTH DEVELOPMENT
Nurturing the potential of every child and teen
The Y believes all kids have great potential and deserve the opportunity to discover who they are and what they can achieve. Through the Y, thousands of youth today are cultivating the values, skills and relationships that lead to positive behaviors, better health and educational achievement.
At the Y, we recognize that effective youth development requires a holistic approach focused on achieving certain social-emotional, cognitive and physical milestones. Youth need positive role models, and they need to feel physically and emotionally safe to thrive. To ensure youth realize their potential to become active, engaged and thriving members of society, the Y nurtures their development from birth to career through programming, experiences and supports.