Like a Good Neighbor, State Farm is There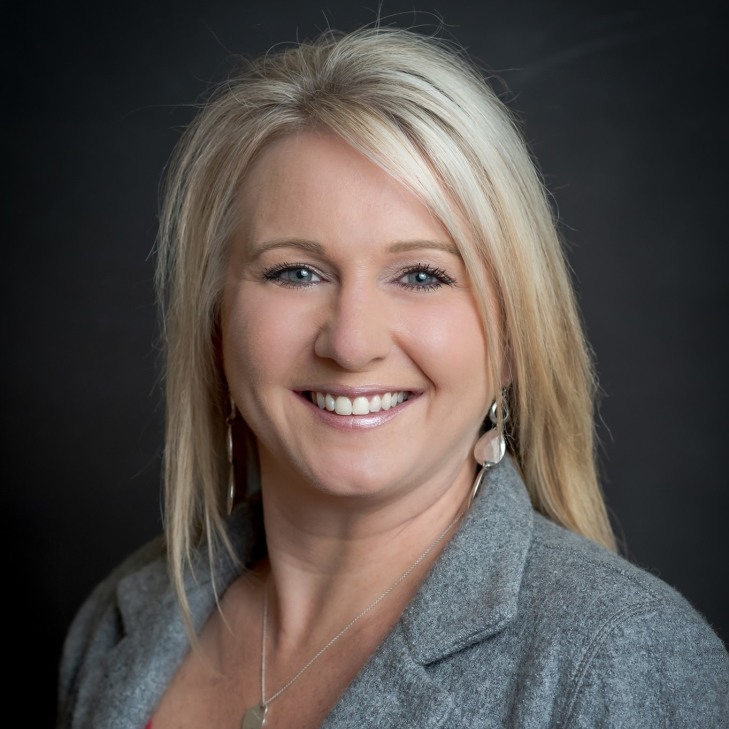 Life can be tough, but it is our responsibiity to help you make smart decisions when it comes to your insurance. Our business philosophy is to help you feel safe and understand your insurance coverage in our positive environment.
Insurance Offered:
Auto
Homeowners
Condo
Renters
Personal Articles
Business
Life
Health
Pet
What the Locals are saying:
"Lisa has a way of explaining things where they make sense. She helps and advises - not just sells. When they say "like a good neighbor", she is. I would definitely recommend her to anyone looking for an agent." - Krissy B.
"Thanks to you and your staff for taking care of everything for me. It's great to know that I don't have worry about insurance." - Larry C.
"I would definitely recommend Lisa! She's a hard worker who cares about each and every client!" - Tara S.
---