YOUR PROJECT OUR SOLUTIONS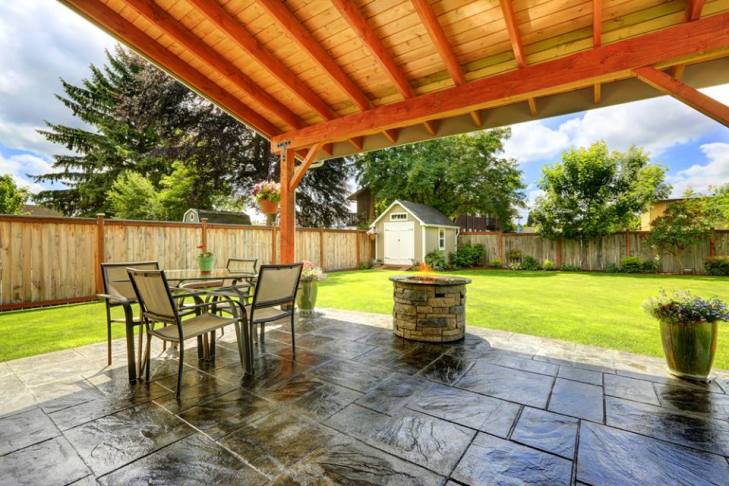 We are a commercial general contractor based in Shreveport, LA. SNA Contracting, LLC specializes in concrete, commercial, and civil construction. Our company is DBE Certified and our focus is to provide our customers with the contracting experience that makes us the preferred contractor for all of their construction needs.
SNA Contracting self-performs civil and concrete construction including site layout, decorative concrete, earth moving, curb & gutter, building foundations, parking lot construction and the like.
In addition to the pavement markings and concrete work, we are a general contractor experienced in project management including but not limited to: design, budgeting, scheduling, change orders, subcontracts, and close out.
---