Serving Fresh Italian Since 1982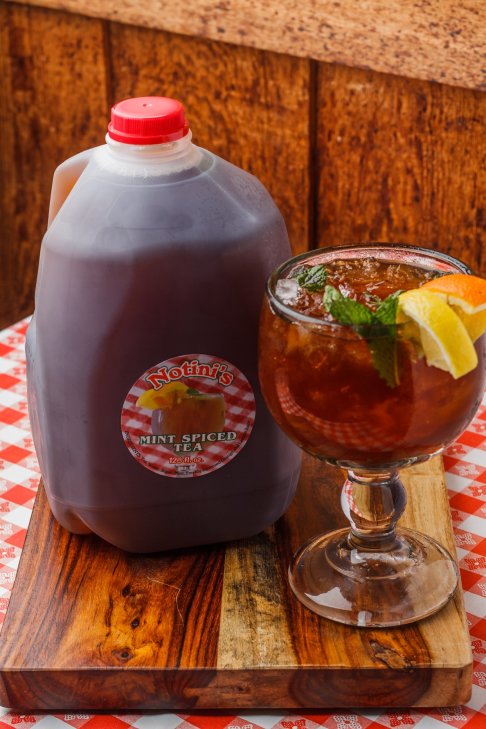 Notini's prides itself in producing their food from scratch on the premises in their own kitchen. Our own recipe for a plain tomato sauce and a white fettuccine alfredo sauce are made daily at the restaurant, and is the basis for other menu items, like lasagna, chicken fettuccine and shrimp fettuccine.
What the Locals are saying:
"I have loved Notini's for years and it has continually found its way on my favorite restaurant rotation. Now under new owners that have sworn to keep up the old menus while adding a little touch of new life it is even better. Do yourself a favor and check this place out ASAP, you will thank me for the recomendation." - Stephen T.
"I've been going here for years. Raised my kids on it. Best muffulettas, chicken Alfredo and spaghetti you could dream of! Can't wait to go back! And don't forget the TEA!!!" - Camille T.
"Notini's has my go-to place for over 30 years! I eat there at least once a week, and sometimes more. Love the food and the wonderful family atmosphere. The employees are always friendly. Prices are reasonable, and the buttery garlic bread is almost sinful!" - Robin B.
---