Jam-Packed, Down Home, Good Italian Eatin'!
Our goal is to provide you with great food, in a friendly and clean atmosphere, at a reasonable price - the Monjunis way.
A large portion of our meals are enjoyed off premise. Our regular menu travels well as does our catering menu which is designed for parties of 10 or more. We think of it as "parties on wheels". From rehearsal dinners to LSU tailgating, we have you covered. So call us and we will have your order ready to hit the road when you arrive.
What the Locals are saying:
"Super cute place, great old school Italian vibe. The staff was super friendly and helpful with the menu and the portions were unbelievably HUGE!! I could not believe how large the portion sizes were for the price. Great value." - Cynthia C.
"Monjunis is a treasure in Shreveport/Bossier. They have the best Italian food and a casual atmosphere that makes everyone feel like family. My family loves the spaghetti with meat sauce and i always order a meatball on the side. My husband, who doesn't even drink tea, loves their "sweet mint tea". I usually don't have room for dessert but my sons always save room for milky way cake." - Daisy B.
"Excellent dinner! I had lasagna, & my friend had the sampler. Our server was very attentive. We'll definitely be going back there soon." - Susan L.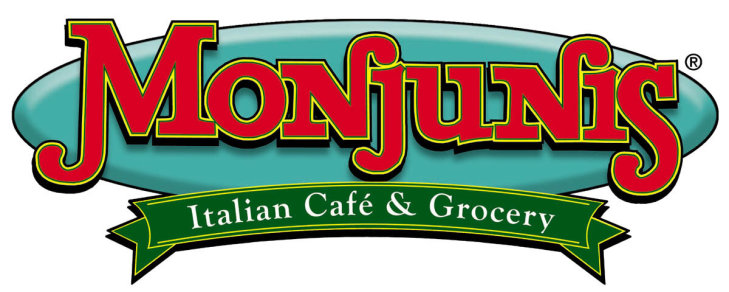 ---