Personal Eye Care is Vital to Vision Health
That's why we take a personal, individual approach to every examination, treatment or procedure. We offer complete eye care for children and adults. We are committed to providing the most advanced eye care available.
If you have any questions please visit our Contact Us page to send us an email or you can reach us during business hours at 318-550-5815. We welcome your comments as they help us to serve you better.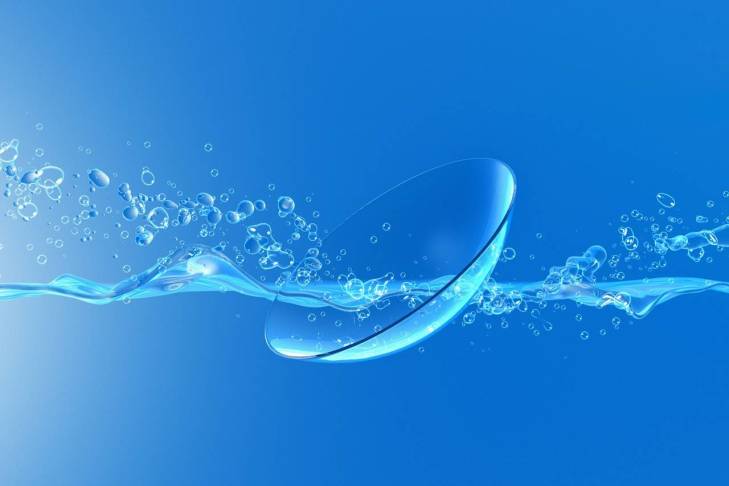 ---