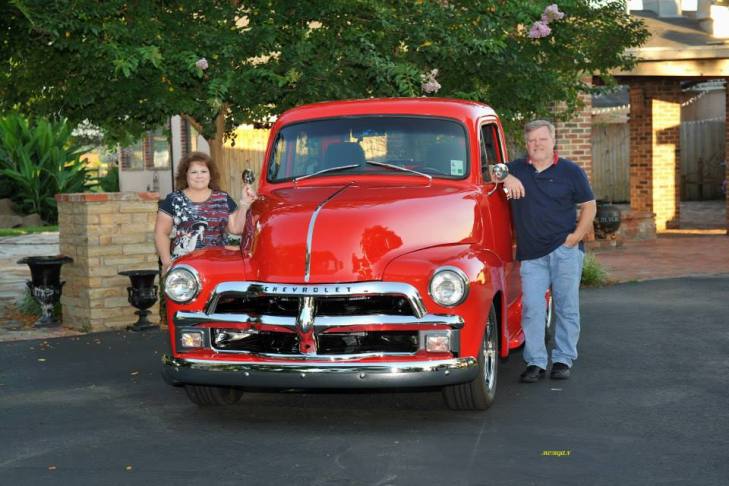 Jimmy's Glass Service
Jimmy's Glass Service is a family owned, locally operated, full service glass business that specializes in auto, residential, new construction, commercial, and insurance services. While proudly serving the Shreveport/Bossier City area since June of 1992, owners Jimmy and Polly Pilgram take great pride in the A+ reputation earned from the customers, whom they now call friends. They both are looking forward to forming new friendships in the future, so drop on by to say' "Hi!"
"This is the best glass repair company in this area. They have done work for me many times over the years. They come to wherever your car is, do major & minor repair, have very reasonable prices, and provide quick and professional service."
---