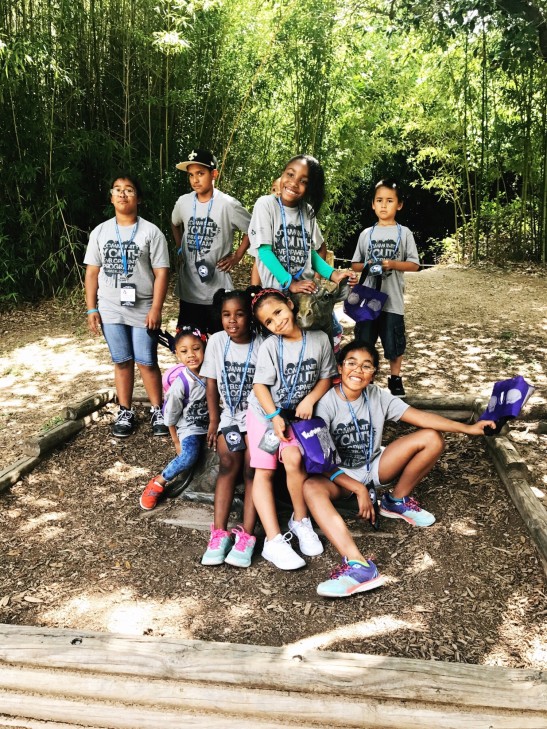 MISSION
The mission of Communities In Schools is to surround students with a community of support, empowering them to stay in school and achieve in life.
Communities In Schools of the Heart of Texas ("CIS") builds relationships that empower students to stay in school and succeed in life. CIS is part of the nation's largest dropout prevention network. CIS works directly in 19 campuses across 6 Districts in the Heart of Texas, serving over 3,200 students each year. CIS uses an evidence based approach to meet our students' needs. On each of our partner campuses, we place a highly trained social service professional to provide academic, behavioral, attendance, and social support.
Every student that we serve through our core program is assessed and has a personalized service plan created to meet their individual needs. Our CIS team then walks alongside the students to ensure that their needs and goals are met. By helping our most vulnerable students stay in school and succeed in life, we are building stronger, healthier and more economically stable communities where every person is capable of reaching his or her greatest potential. Our school-based staff partner with teachers to identify challenges students face in class or at home and coordinate with community partners to bring outside resources inside schools. From immediate needs like food or clothing to more complex ones like counseling or emotional support, we do whatever it takes to help students succeed.
One of our graduating seniors, Gilbert, found himself homeless this past year. When he talked to his school counselor about his situation, she told him to visit the CIS site coordinator at his campus and she could help him. Gilbert stated, "Once I got to CIS, they did exactly that: they helped me get food stamps, Medicaid, and gave me information about a place called "The Cove." Another of our 2018 graduating seniors, Kandice, when asked about CIS stated that it "prepared me to strive to be the best, set my goals, and taught me how to reach them." Kandice also said that CIS "will give a person a chance of hope to achieve anything in life." Each day through building relationships with students like Gilbert and Kandice, we are able to empower students to stay in school and achieve in life.