About Caryn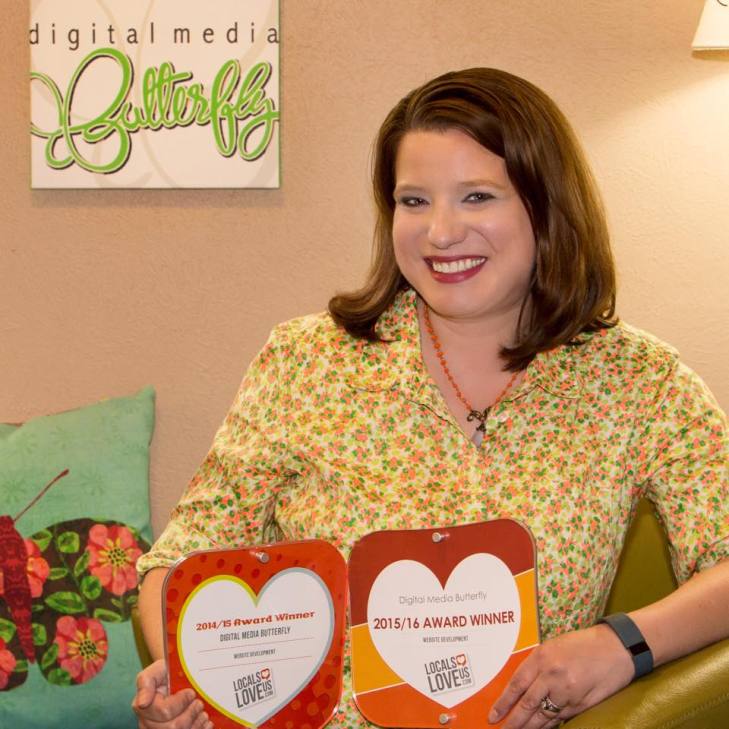 I am a mother of 2 wonderful boys and I have an amazing husband. I living in the heart of Texas and I love turning business owners into digital media butterflies! I am a former IT geek who now spends her days doing social media and web design for my consulting customers and I spend my nights and weekends with my family and my active social media and blogging presence. I am passionate about bringing people together through social media.
I enjoy teaching people about digital media and helping them learn how to use it in their everyday lives.
I am very involved in digital media and social media here in Waco
I have been designing websites since 1999 and I have truly enjoyed the changes brought about in the past few years that allow my clients the ability to have greater control over the content on their sites.
I began leading the Waco Social Media group in 2008 and I have turned it into a vibrant community. Before moving into consulting full-time in 2012, I did social media for the largest non-profit student loan company in America, so I've worked on the corporate side as well.
The challenge of helping build respected brands and trusted business relationships is something I enjoy and strive to achieve. My job is all about combining great ideas and business awareness to create a strategy, be it for web design or social media marketing.
I'm a one-woman shop in Waco, Texas, because I've found that's the best way for me to work. I have surrounded myself with others in my field and have no problem bringing in help when a project needs it.
I look for clients that understand that when I listen, I question, and I dare, together we can create creative work that not just looks great, but is a solution to engage and drive results.
---