Choose the IT Tech Support Specialists Who Do It All
Today's world of technology is ever-changing, moving faster than any time in history. Your business can't afford to be slowed down by technical issues. You can't afford to lose money because of faulty computers, networks, or servers. With Down to Earth Technology, you won't have to.
Keeping your business running on solid ground means providing you the best IT consulting, the best business IT solutions, and the best advice from experts who have years of knowledge across all IT services. Although our offices are in Waco, Texas, we serve clients around the world as if they were right down the street.
We know about servers. We know about networks. We know about custom high-end computer systems. We know about software.
Experience the difference of an IT consulting support team who knows what your business needs to run effectively, and who provides you IT guidance every step of the way.
Experience the Down to Earth Technology way.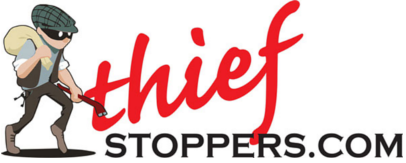 ---