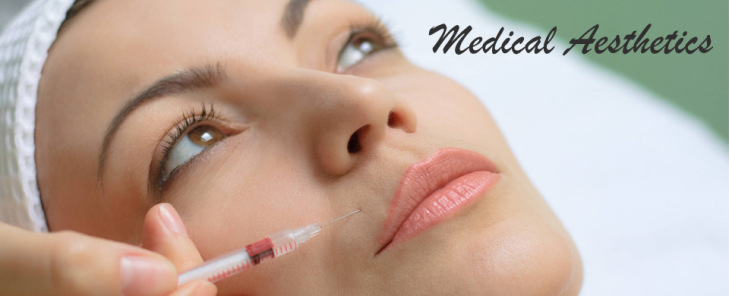 NUGENESIS MEDICAL SPA & VEINCARE
"A Truly an Elegant Medical Spa"
Located in front of Providence Hospital NuGenesis provides a unique combination of medical aesthetics, professional skincare, and relaxing spa services.What sets NuGenesis apart is the exquisite uptown atmosphere plus the fantastic, caring team of experienced professionals who are great at their specialty! Come visit the NuGenesis boutique for unique fashions and accessories. The highest quality medical professional skincare and makeup product lines are always available.
WILLIAM A. PEPER M.D. VEIN AND VASCULAR SURGERY
"Trust Experience"
Dr. Peper has over 20 years' experience in the central Texas area, is board-certified, and specializes in the treatment of varicose vein disease.He's devoted his career to the surgical treatment of vascular and heart/lung diseases."There's every reason to consider treatment of vein problems, because now it's so much easier for the patient." -William A. Peper, M.D.
We partner with Brilliant Distinctions. Visit their website!
Vein Care: Varicose Veins • Injectables: Botox • Skincare • Specials
---