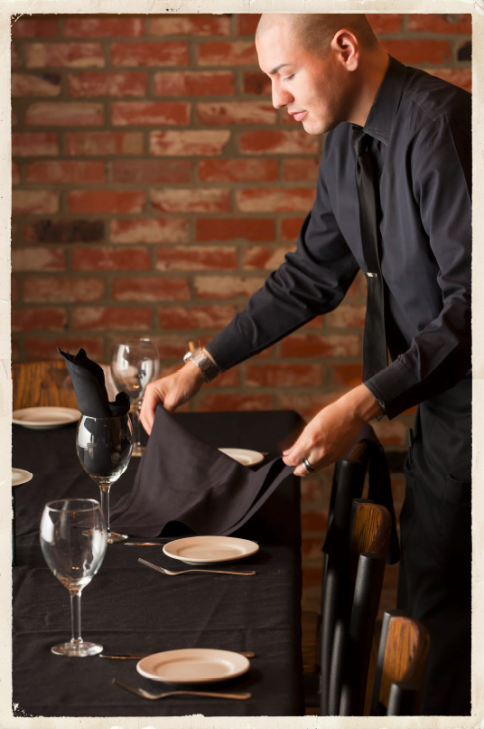 HOSPITALITY. That's what's at the heart of the DiamondBack's steakhouse and fine dining experience here in Waco, Texas. It's about being the place where you want to celebrate, regardless of the occasion. It's about indulging in an award- winning cuisine, expertly prepared with only the highest quality steaks, seafood and ingredients. And most importantly, it's about welcoming every guest who walks through our warm wooden doors like a member of our family.
Our commitment to making your experience at DiamondBack's steakhouse an unforgettable one doesn't begin and end with our amazing food. Our friendly, professional staff is here to ensure that your every need is met from the moment you're seated to the moment we bid you good night. Whether it's a casual happy hour or a special occasion, every visit to DiamondBack's steakhouse serves as another reason to come back again.
The next time you're here, please let us know how we can make your visit even more extraordinary. We want to hear from you and we look forward to seeing you soon!
---