Helping People Make Lasting Internal Change For External Growth And Success
Our goal at CDCIW is to provide professional counseling, education, and resources to the community of Shreveport and Bossier City. We are the area's first Integrative Wellness Center. We want to provide lasting change internally and externally for couples, families, and individuals. We want to see people be healed, restored, and changed into the people they are designed to be and recover from the trauma of their past. We want to walk along side them to a balanced lifestyle of physical, mental, and spiritual well-being. Our goal is to help people find intrinsic worth and value, not changed by external circumstances, opinions, or relationships. Integrative wellness and healing is our desire for all who walk through our doors.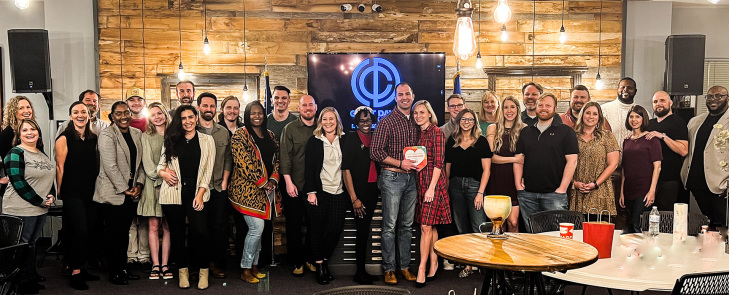 What the Locals are saying:
"Clint Davis is top of the line to me as he has a versatile knowledge base, constantly growing in his craft, a commitment to spiritual growth and to social justice issues, and a heart of loving kindness.
I have witnessed the development of a progressive clinic offering wholistic health care services unlike any I have seen in my long career." - GayLynn B.
"In just 2 sessions it has changed my perspective on my trauma completely. I highly recommend it! They use different types of counseling to help with what you are going thru!" - Hope S.

---