Rise Up, Take Courage, and Do It.
Risen Rock is a Rock Climbing Gym with a mission to spread the Love and Joy of Jesus.
13,000 SQUARE FEET OF CLIMBING SURFACE
Risen Rock Climbing Gym has innovative features of the climbing world including approx. 5,000 sq ft of rope walls with heights up to 35 feet, a competition speed climbing wall, kids fun climbing walls, and approx. 4,000 sq ft of bouldering walls, including a center boulder with a top out feature.
10,000 square feet of climbing surface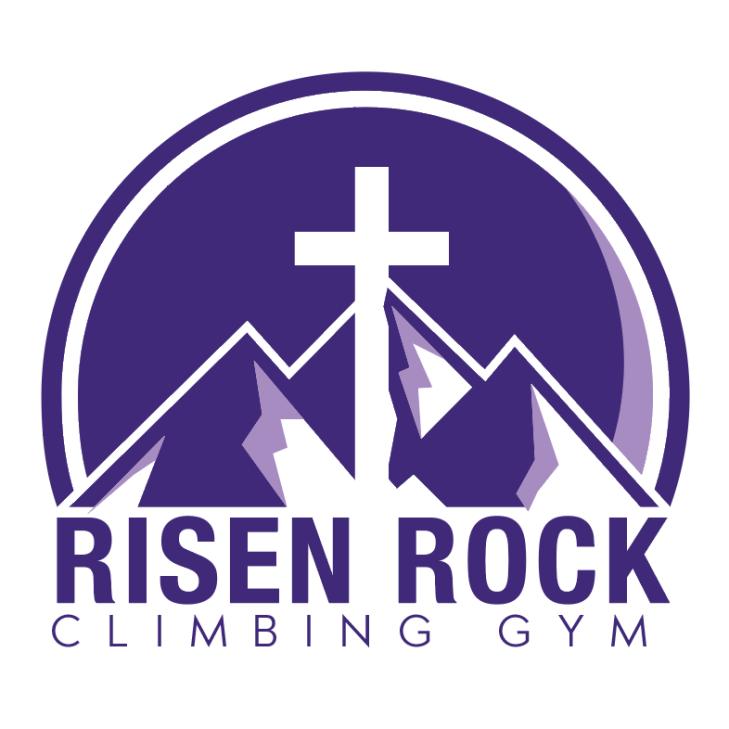 ---