Shake Up Your Weekend Routine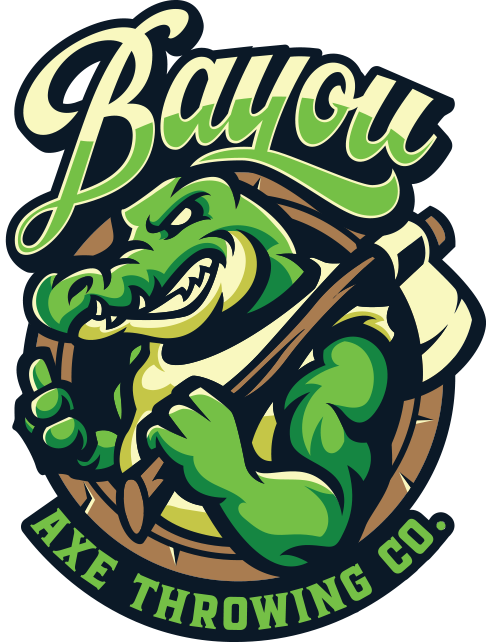 Tired of hanging out in the same old watering holes every weekend? Change it up by meeting your friends at Bayou Axe Throwing Co. As a new establishment in Bossier City & Ruston, LA we're the perfect spot for a casual night out, group events and special occasions. In addition to delicious food and thirst-quenching drinks, you'll enjoy trying out a new hobby: axe throwing!
What the Locals are saying:
"Axe throwing is a new form of entertainment! This place is awesome because of the Staff. Friendliest staff around; you will not be disappointed." - Tra A.
"Awesome place! It was our first time to Axe throw and it was an awesome time! The staff is amazing! Everyone was helpful and friendly! Great time and great environment! Check them out!" - Troylene M.
"We went to Bayou Axe as a group. The team there was super kind and helpful. I'm not that coordinated so it made me nervous, but they show you exactly how to do it to be safe and have a lot of fun! Would definitely recommend and will be back soon! Great experience and something different to do!" - Jennifer D.
---