Get Fit | Stay Safe | Have Fun
Welcome to Benton Martial Arts, where we are proud to help people of all ages and abilities challenge themselves each and every day. We are a God first, family second, martial arts third school that has been serving the Benton and Bossier City areas for over 8 years. Our certified instructors pride themselves on teaching martial arts to everyone who wishes to train with us. Whether you're an experienced martial artist or you're trying it out for the very first time, we're here to help you learn one day at a time and enjoy the sense of accomplishment that comes with every step forward. Come see it for yourself.
Kids Martial Arts
Our Kids Martial Arts Classes in Benton are helping students of all ages and backgrounds develop the mental and physical skills needed to thrive in all aspects of life. All experience levels are welcome.
Learn More
Adult Martial Arts
Take on the art of Traditional Taekwondo with our Adult Martial Arts Classes in Benton. We're proud to help men and women of all experience levels thrive with hands-on coaching and a dedication to your success.
Learn More
Self Defense
Take on the best Self-Defense skills in Benton and challenge your body like never before. We offer a blend of traditional Taekwondo, Krav Maga, and Boxing - and we're proud to help people of all skill levels thrive.
Learn More
Check out our After School Program & Summer Camp!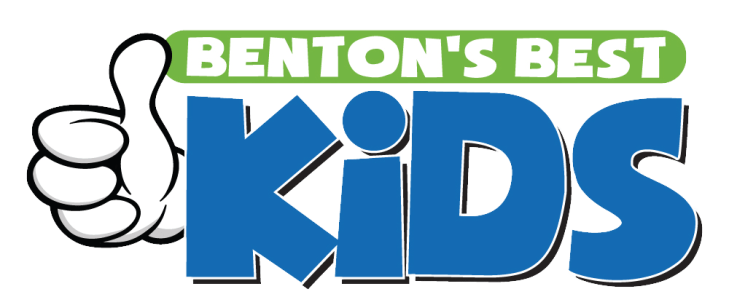 ---