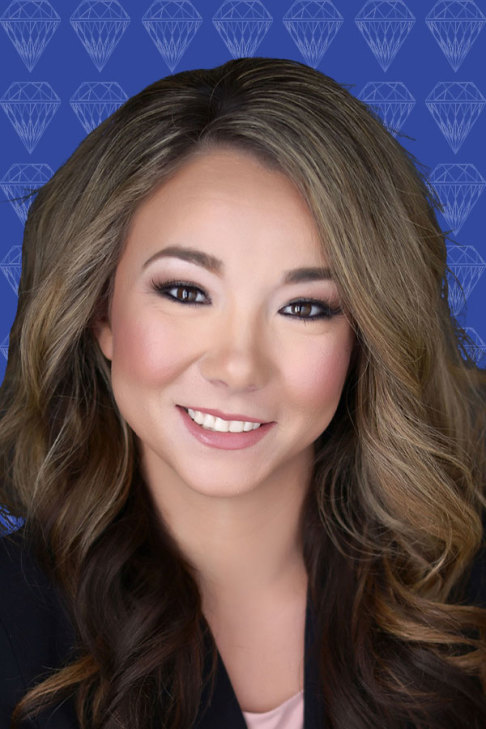 Ashley Carpenter
318-562-0268
agentcarpenter22@gmail.com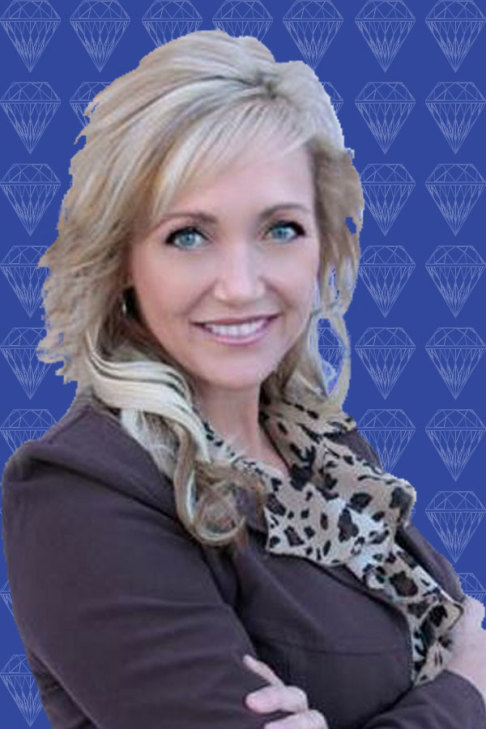 Chris Dowdall
318-469-3877
chrisd4re@yahoo.com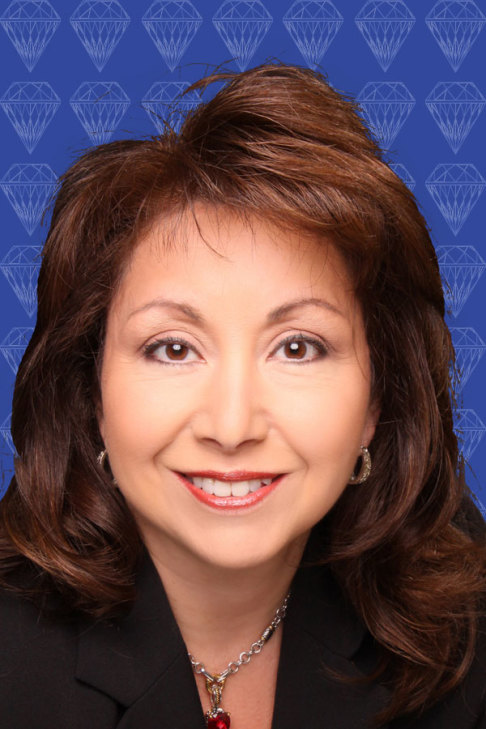 Cindy Dyer
318-393-8487
forsalebycindy@aol.com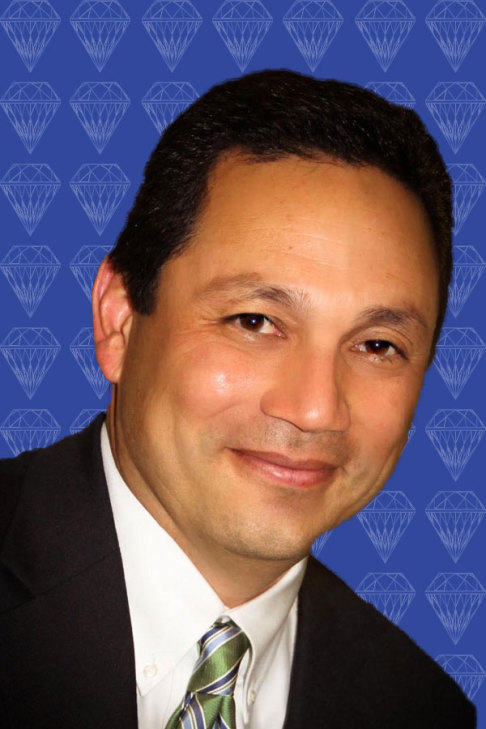 Joe DiGiacomo
318-564-6669
joedigiacomo1@gmail.com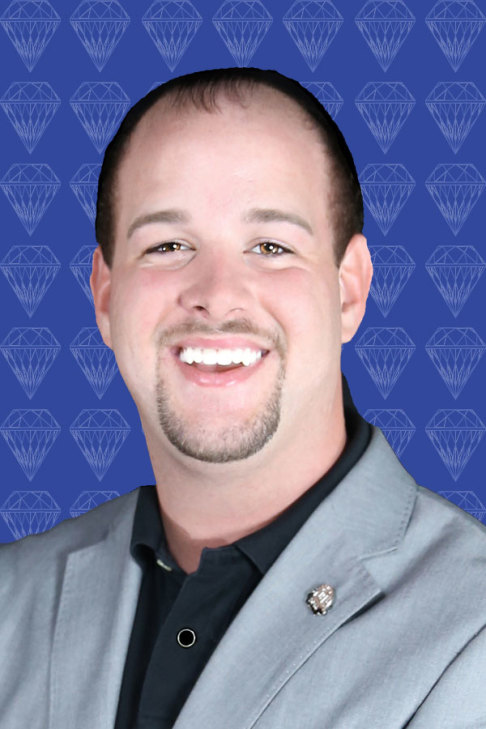 Kyle Straughan
318-455-4713
kstraughan318@gmail.com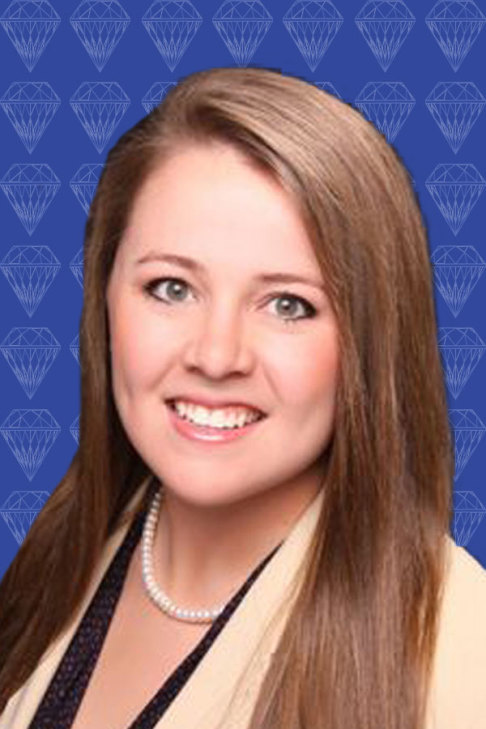 Rachel Welton
318-347-3331
rwelton0212@gmail.com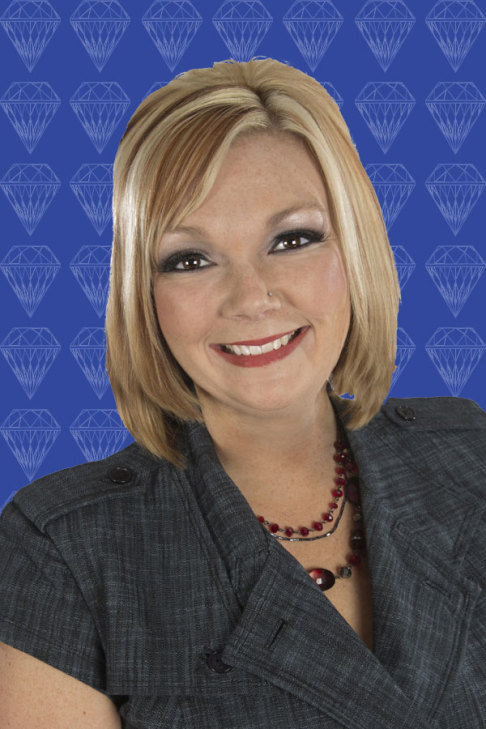 Rhonda Davis Chavis
318-422-4398
yournwlarealtor@gmail.com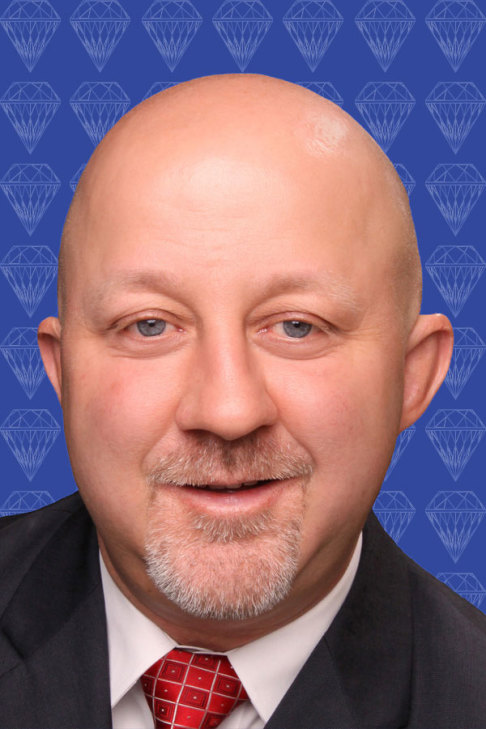 Travis Hargrave
318-347-6179
diamondrealtysbc@gmail.com
Diamond Realty
A Cut Above The Rest!
If you have spent many nights fretting about mortgages, packing boxes, and living in a new house, then the locals of Shreveport and Bossier want you to know that Diamond Realty makes the process of buying and selling houses easier.
Bossier local Kristen knows what it's like to feel very overwhelmed. She and her husband had to consider location, budget, and space of the houses. "As a first-time home buyer, we were both full of questions and a little confused about the process." They were previously working with another realtor in the area, but a year went by without finding the perfect home. The couple started to get really discouraged. "But then, Diamond Realty was referred to us and after switching we understood why!" Diamond Realty took the time to listen to Kristen's needs, assured her that finding her dream home was truly possible, and went straight to work. Within three months, the couple had the keys to a beautiful house.
Locals also love that Diamond Realty has upstanding morals and values. This comes in handy when they manage properties. Just ask Jerrod K. "I was having trouble finding a company that kept a fair price and took care of the occupants," he says. After losing patience and hope, Jerrod called Diamond Realty. Within hours of submitting paperwork, the A/C unit broke in one of Jerrod's houses. "The manager had someone fix the unit that evening!" Jerrod says. "I have found Diamond Realty to be a company that does not compromise integrity." Diamond Realty is truly a cut above the rest.
"As a first-time home-buyer, I had a lot of anxiety. Our realtor, Chris Dowdall went above and beyond to make sure we were well informed and comfortable every step of the way. I would highly recommend Diamond Realty!" - Whitney B.
---