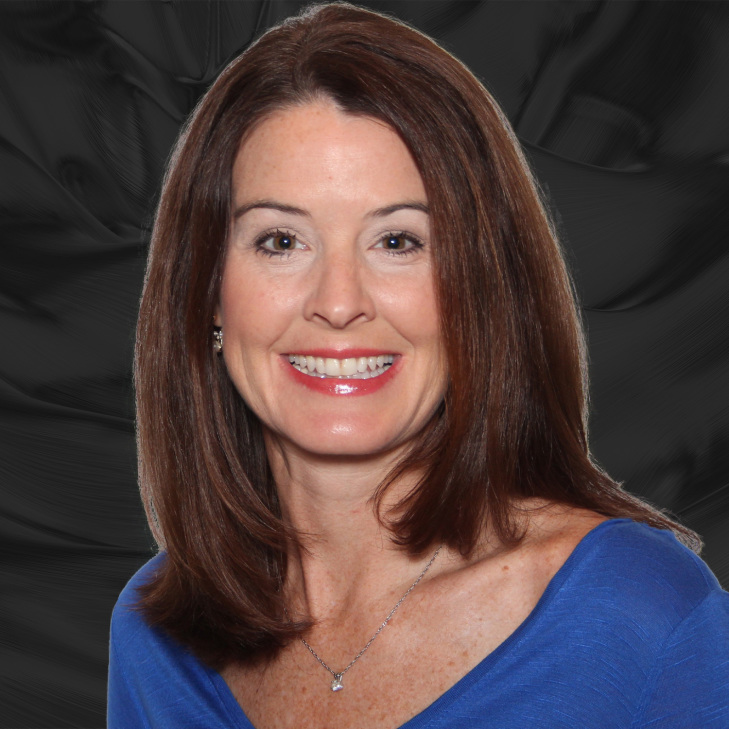 Allyson Smith
318-422-1717
aesmith.diamond@gmail.com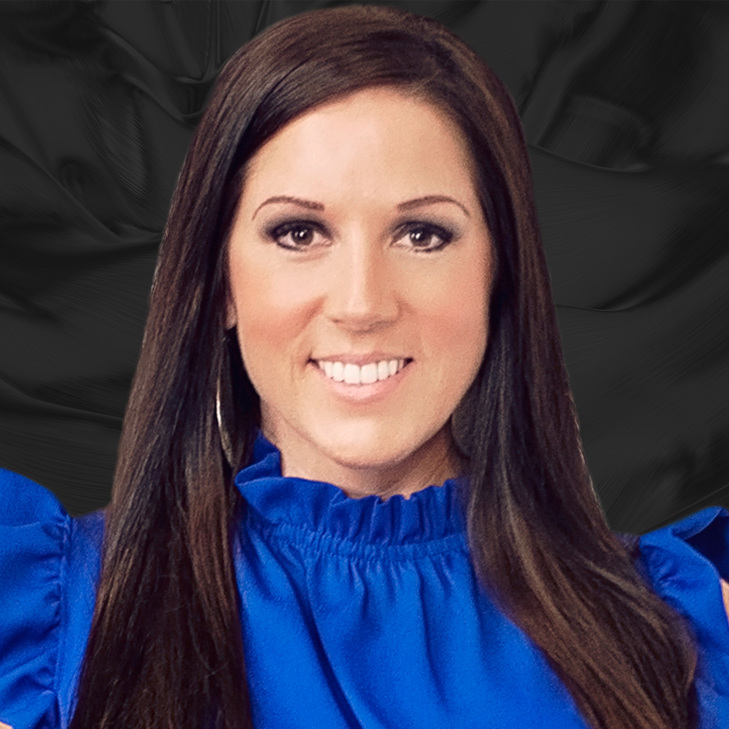 Casey Tubbs
318-205-6641
ctubbsrealtor@gmail.com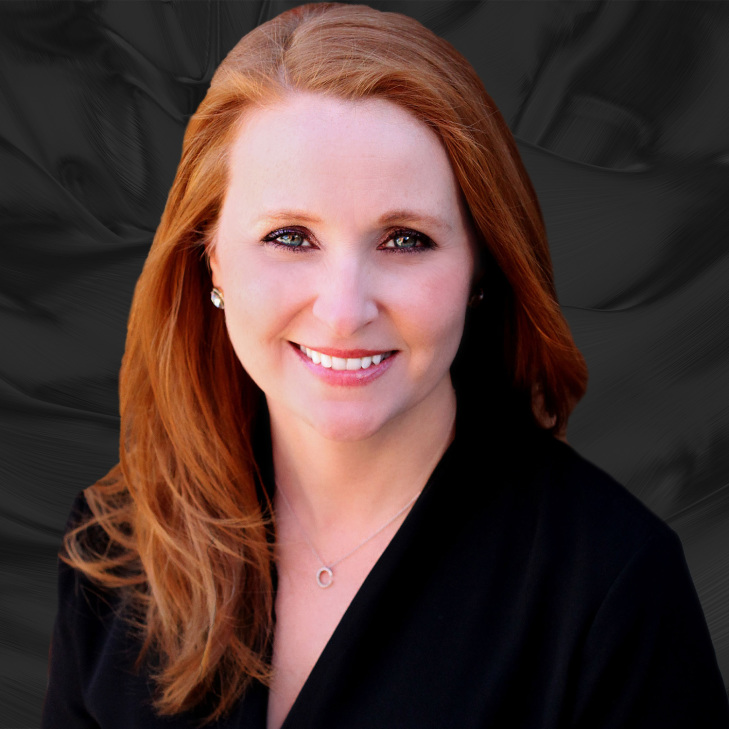 Chelle Williams
318-518-9655
cwludke@gmail.com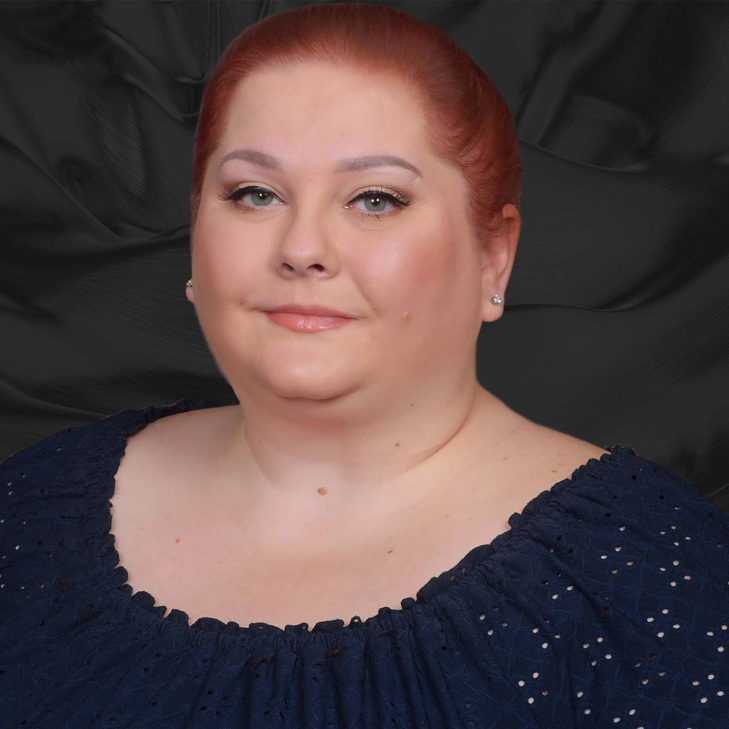 Chrissie McWilliams
318-584-2858
chrissiejmcwilliams78@gmail.com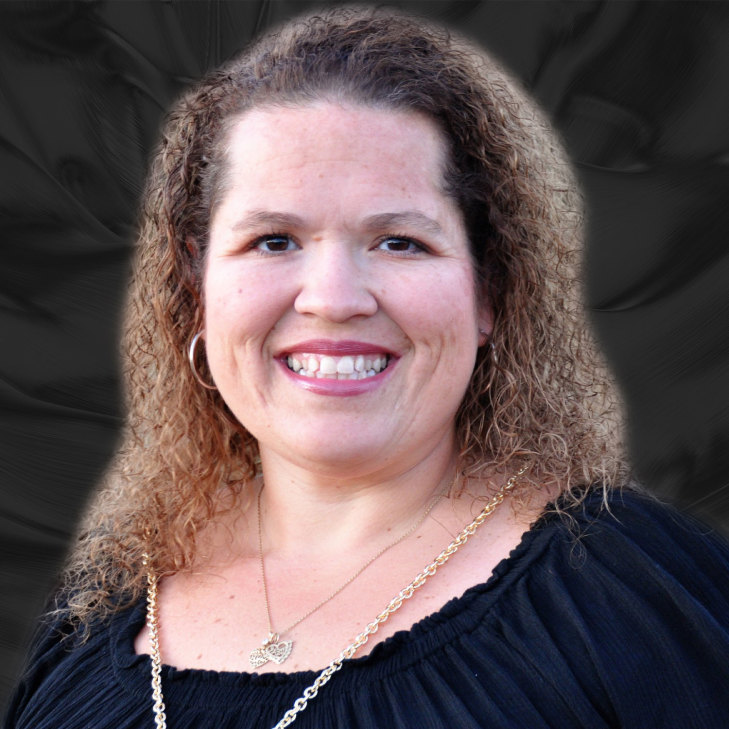 Christina Payne
318-564-1047
ladybugg@aol.com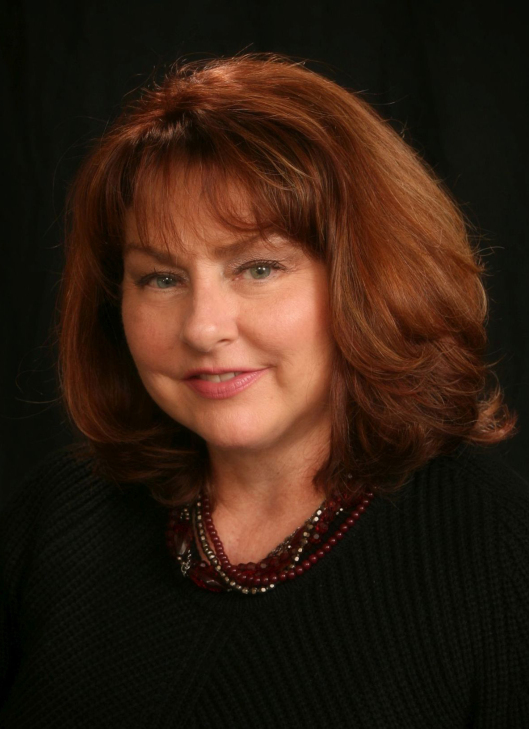 Debbie Carter
318-573-2261
deb.debbiecarter@gmail.com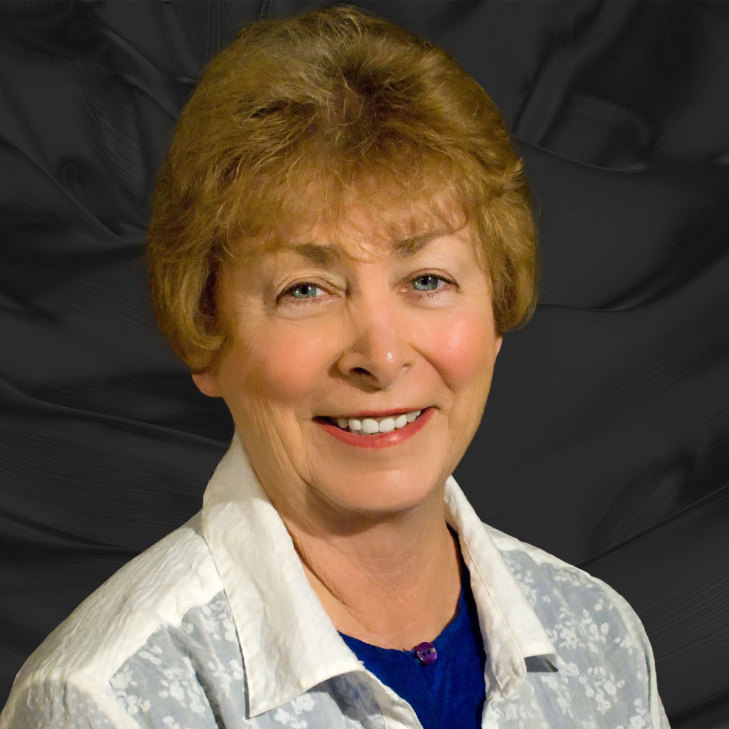 Dianne Alexander
318-469-0059
dalexan765@aol.com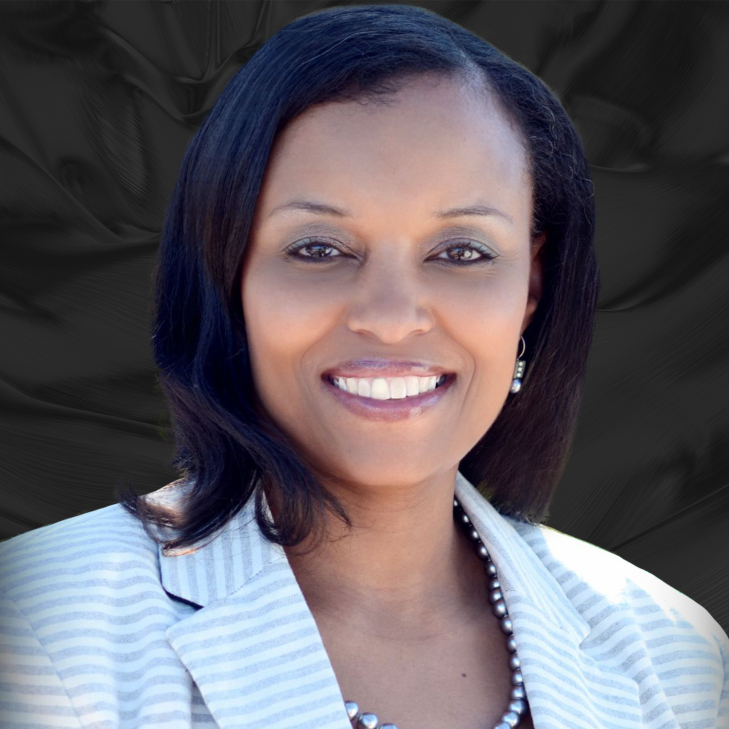 Evette Clark
318-208-4235
evetteclark@bellsouth.net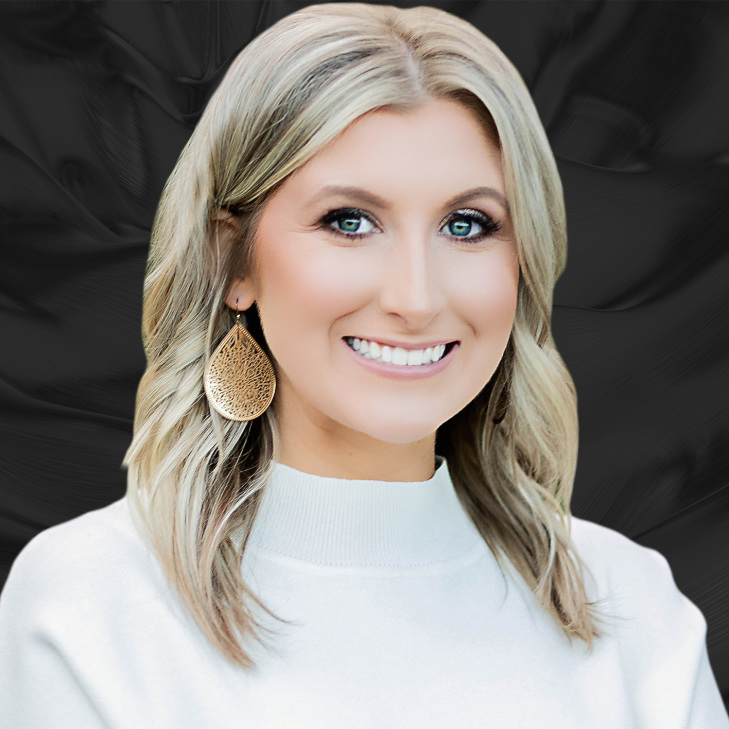 Hayley Boggs
870-703-8051
hayleyb@realtor.com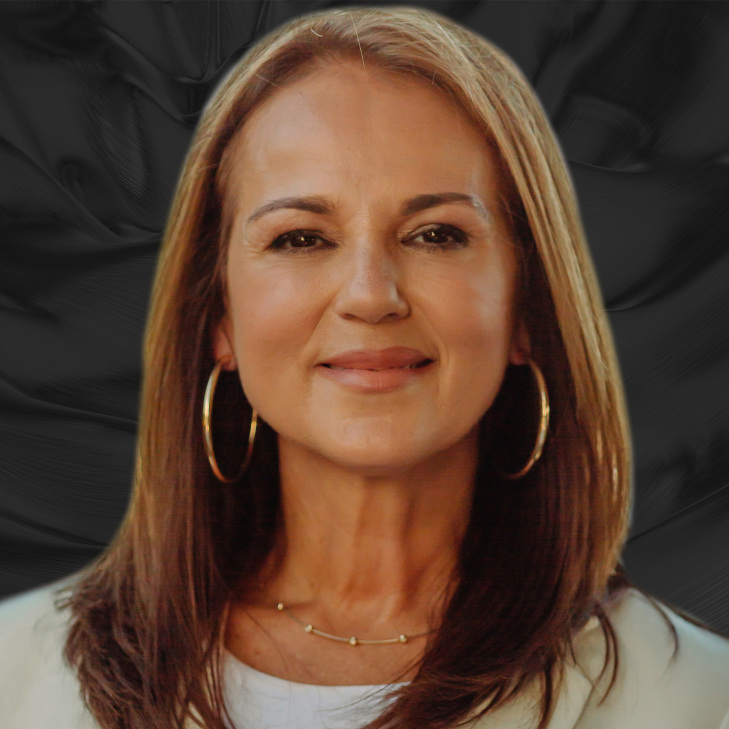 Jenny Walters
318-489-8290
jenniferwalters67@yahoo.com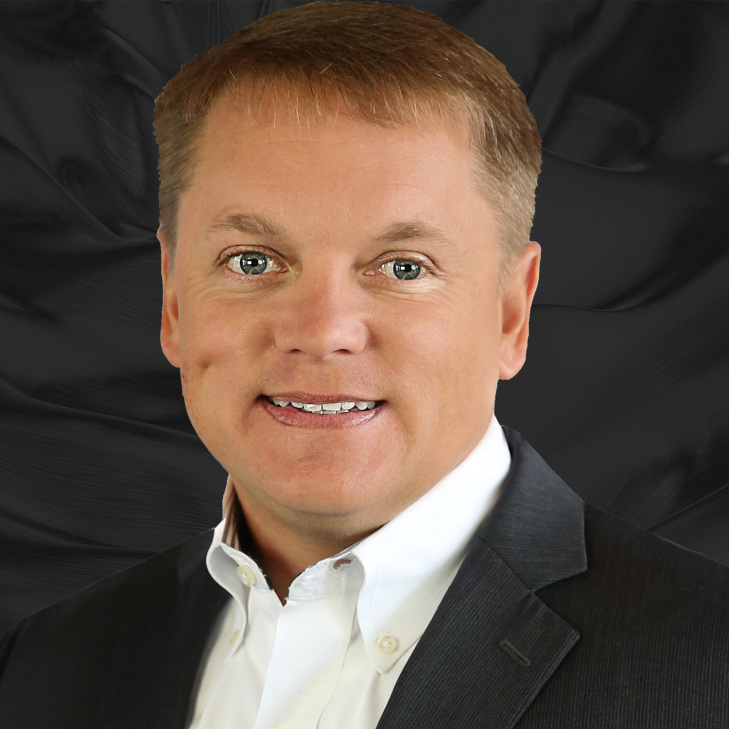 Lee Hall
318-426-4281
lee.hall.realtor@gmail.com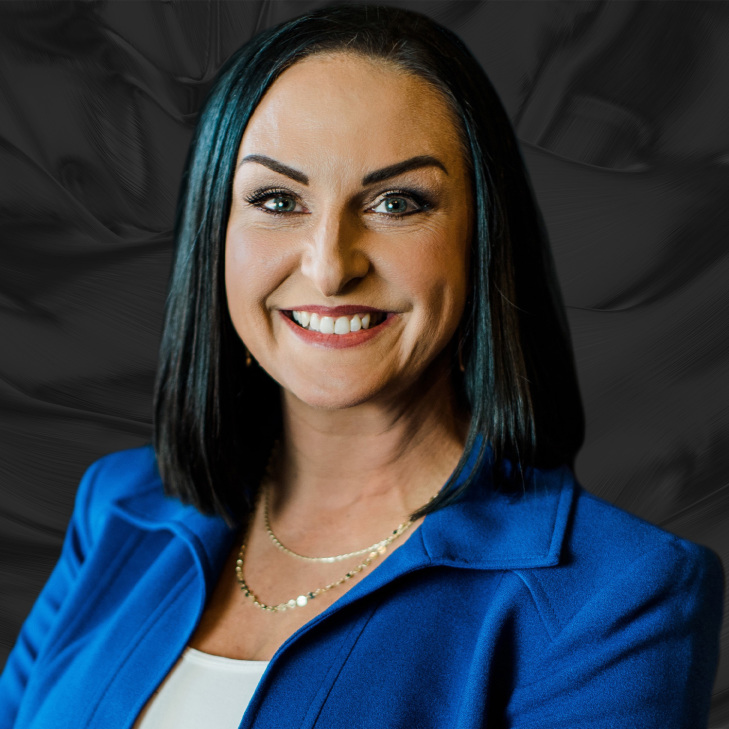 Melissa Forney
318-588-2888
forneymrs@gmail.com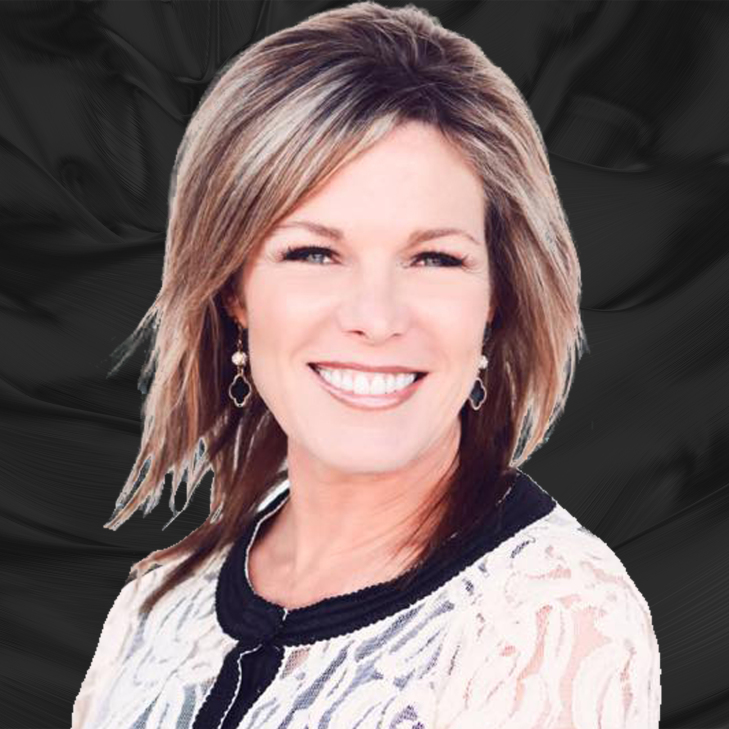 Mindy Wardlaw
318-469-3261
mindywardlaw@gmail.com

Misty Ingersoll
318-422-4796
mistyingersoll@msn.com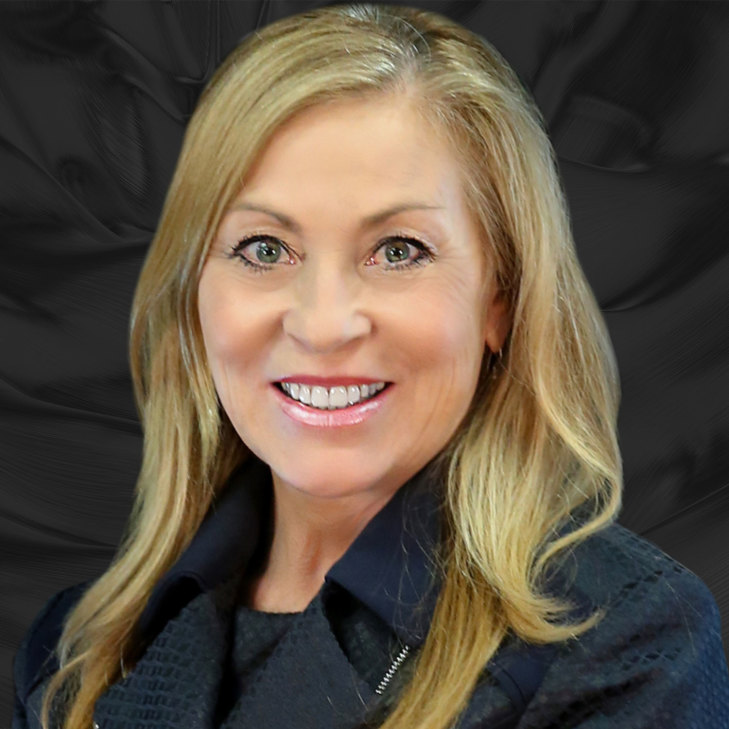 Nancy Harner
318-218-3611
nancy@nancyharner.com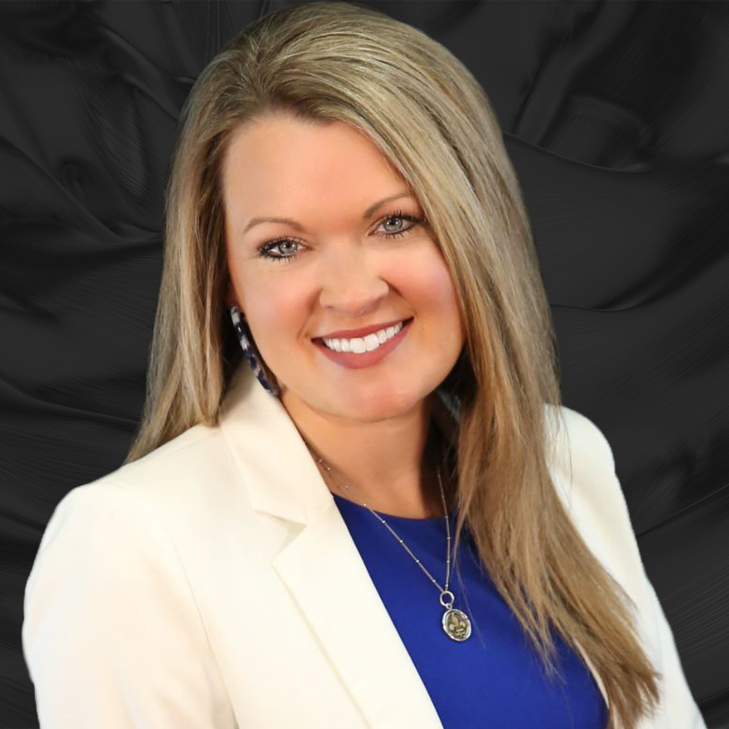 Nicole Maynor
318-422-5002
nicolemaynorrealty@gmail.com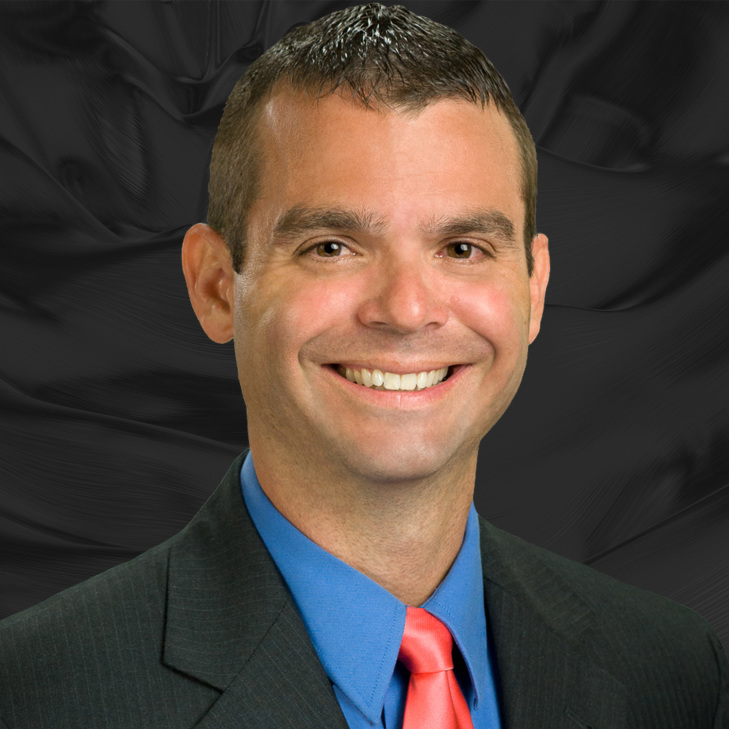 Ryan Wheeler
318-572-6498
ryanswheeler42@gmail.com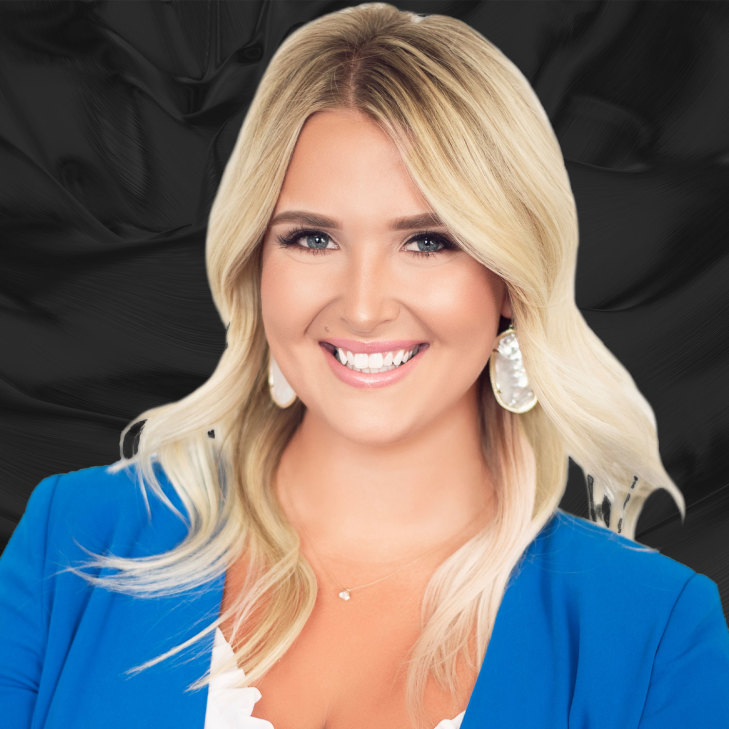 Sarah McCoy
318-518-6447
sarah.diamondrealty@gmail.com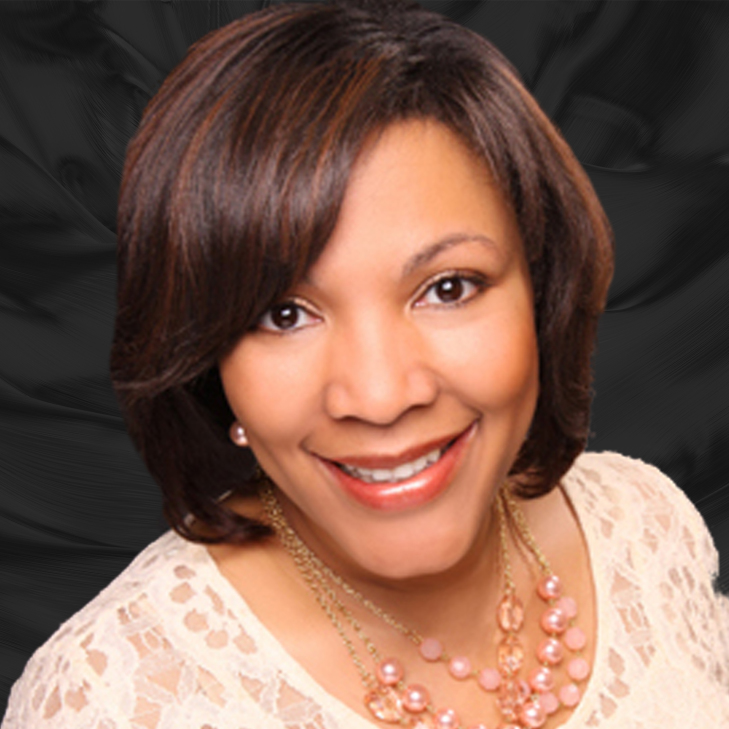 Terri Levesque
318-464-2914
tlevesque1313@gmail.com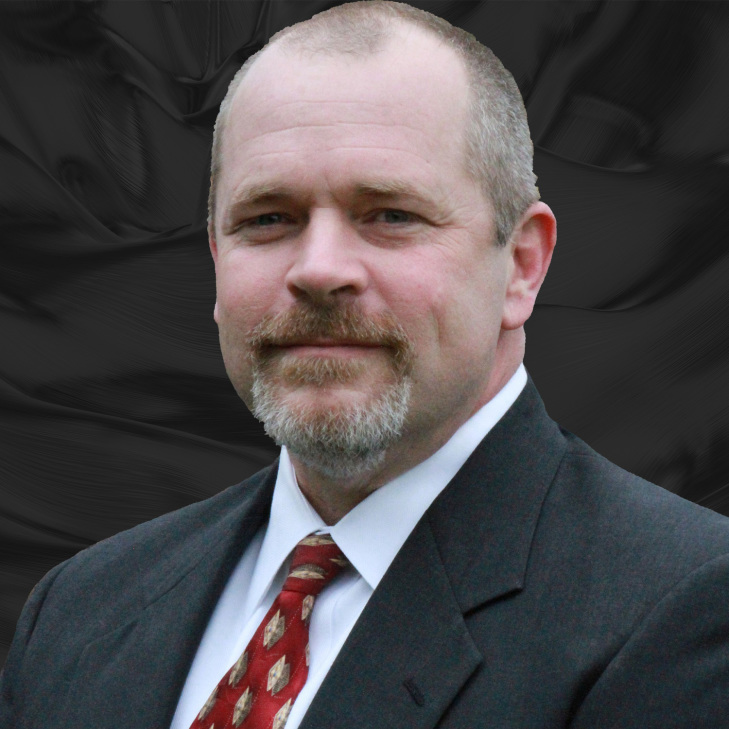 Van Ferfuson
318-773-2344
vanferfuson@att.net

Diamond Realty
A Cut Above The Rest!
Diamond Realty is known around the Shreveport-Bossier area for making the process of buying, selling, and renting a lot easier.
Just ask Ashley, who is new to Bossier City. She and her family needed to find a home while finishing an assignment in Germany. When the COVID pandemic hit, Ashley tried not to panic. How will she and her family find a home on a military budget, with no contacts, and no ability to visit the home?
That's when Diamond Realty came to the rescue. "The realtor filled us with helpful information about housing options, showed us several beautiful places via virtual tours, and ensured us that our home had everything we needed." The Realtor was able to put Ashley at ease with the purchasing process. Several months later, Ashely and her family settled comfortably in their new Bossier City home.
"Diamond Realty was so helpful in finding our first home to own!" concludes Ashley. "They are also military friendly, and so informative."
The values that the Realtor displayed to Ashley are core to Diamond Realty's culture and environment. "Diamond Realty does not compromise on integrity," says another local. Whether the locals are looking to buy, sell, or rent, Diamond Realty has a reputation of being honest, eithical, and great to work with. That's why Diamond Realty is truly a cut above the rest!
"I HIGHLY recommend Diamond Realty for all of your buying needs. Our Realtor was phenomenal throughout the entire process! No questions were left unanswered. He made our home buying process as easy as possible! Thank you so much!"
- Chase S.
---