We'll Make a Difference
We exist because we are passionate animal lovers. We believe in the bond that you share with your pet. We know how deeply intertwined you are with your pet's health, well-being, and safety. And while we're animal lovers, we love the people who care for them, too.
Wellness Exams
Puppy & Kitten Care
Senior Care
Vaccinations
Parasite Prevention and Control
X-Rays
Surgery
Dental Care
& More!
What the Locals are saying:
"The vets and staff are amazing. They have so much empathy and truly care about their patients and owners." - Ashley L.
"Love the vets here! They are wonderful!" - Michelle M.
"I cannot say enough nice things about this veterinary team. They take such great care of their patients. Our mini-schnauzer chose them over all other options. First clinic she has ever been excited to visit. We love this place!" Ellyn M.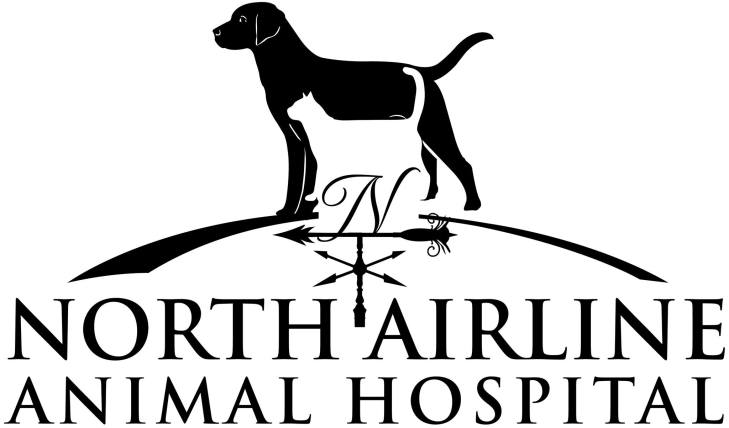 ---