Quality Exteriors;
Roofing, Siding, & Windows
Protecting Your Home from the Elements
"I want to thank Quality Exteriors and especially Tyler for taking care of a roof job that had some issues. The company really stood behind their work and went above and beyond the call to make things right. It is very nice to know there are good companies out there who do great work and stand behind it. Thank you very much!" - David H.
A man's home is his castle. And while homes no longer need to be protected from conquering armies, they do need to be protected from the elements. And for that protection, the locals turn to Quality Exteriors. For the past six years, the company's work in the Shreveport-Bossier area has earned them a spot in the top five roofing contractors.
And while it's roofing that has earned them Locals Love Us awards, they can take care of just about anything on the exterior of your home. Quality Exteriors specializes in roofing, siding and windows. They regularly work on new construction projects, remodels and additions. Founded in Shreveport by Albert and Dana Boggs, the company has since expanded to communities in Northwest Louisina, Alexandria and East Texas.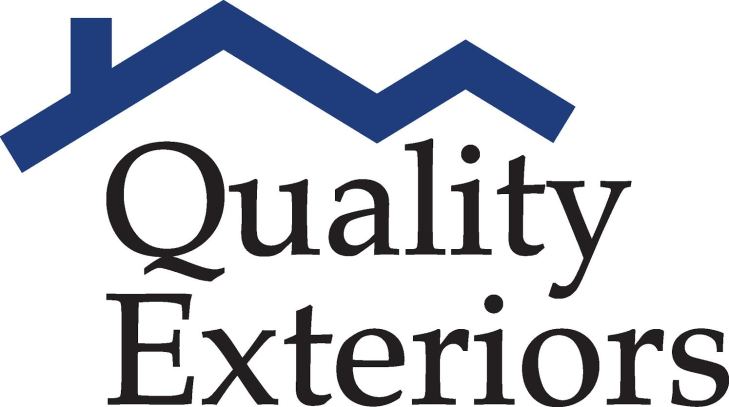 What all their services provided in every location have in common is their dedication to customer satisfaction as their #1 goal. Just ask Cliff McIntyre, who had Quality Exteriors do some repairs after a tornado. "They did excellent quality work and made sure I was satisfied, which I was," said McIntyre. "Al is a great owner and takes care of his customers. Will highly recommend!"
The locals really love Quality Exteriors' workmanship guarantee, whereby they guarantee to repair hassle-free at no cost any damages resulting from poor workmanship to your home within two years. They only want to ensure the best work for you and your home.
So, if the exterior of your home needs some work, call Quality Exteriors for a free inspection and assessment. You'll quickly find out why the locals love them!
---