Quality Coffee + Quality People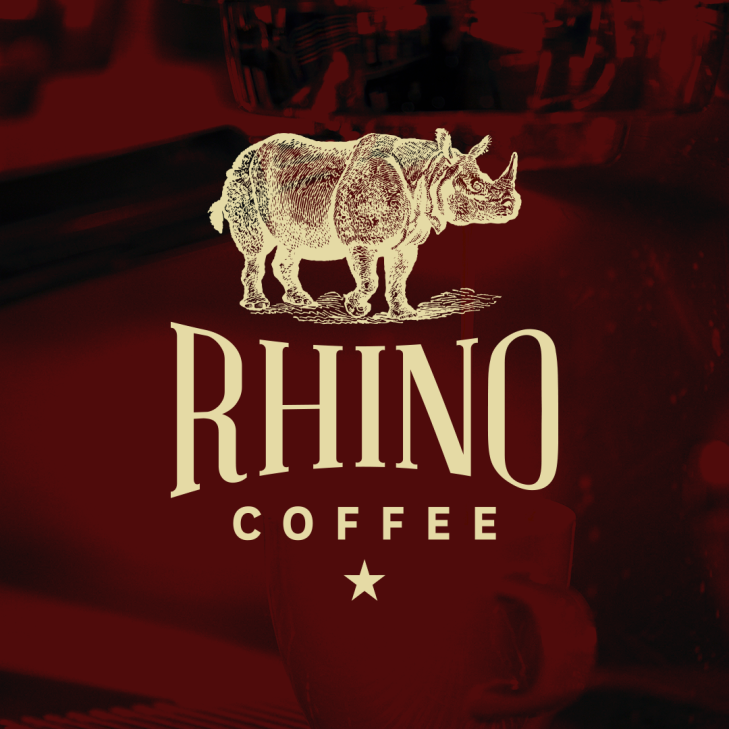 With 2 locations in Shreveport, Rhino Coffee is your go-to place for quality conversation, coffee, and experiences! These community hubs are great spots to grab a bite to eat, meet up with a friend, or just relax and read a good book.
At Rhino, they strive to create an all-inclusive culture around their coffee products. Rhino's baristas love talking about coffee with customers, and they're always willing to teach them about the process of sourcing, roasting, cupping, and brewing coffee.
Rhino Coffee roasts their own unique blends, which are available to buy and take to enjoy at home!

---