The Leaders In Central Texas Pest Management Since 1987!
Proudly Serving All Of Central Texas | Waco, Temple, Belton, Killeen & Surrounding Cities.
GGA is locally owned by Dr. Fred Huffman, a PhD entomologist. He personally helps train all of our technicians. Giving you the most professional pest management program you want and deserve.
Your home is one of the single largest investments you will make in your life. Just like all of your other investments, you need to be protected. When it comes to protecting your investment from termites, and other destructive insects, we guarantee a safe, effective and professional job every time. Through years of education, training, modern technology and years of experience, we will be able to provide your property with the best protection possible. Our purpose is to ensure that we always successfully provide homeowners and business owners with the most efficient pest management services available, such as termite and insect protection.
Pest Prevention > Pest Control
We all know the annoyance of having unwanted pests in our homes and businesses. Yet, these termites, roaches, spiders, ants, bats, birds and mice, when untreated, have the ability to cause upwards of tens of thousands of dollars in unexpected damages. That is why our team believes in pest prevention and a job well done. Getting to the problem at its root and not merely just a treatment of symptoms. Our service is always customized to fit your specific pest needs - say goodbye to tradtional pest control!
Our Services:
Schedule FREE Inspection
If you have general pest control questions or looking to schedule a Free Inspection, we're here to help! To contact us, give our office a call or fill out our contact form and a member of our team will reach back out to you shortly. *We will reach back out SAME DAY between the hours of 8am-5pm. For immediate assistance, please call our office at 254-666-3439. Thank you!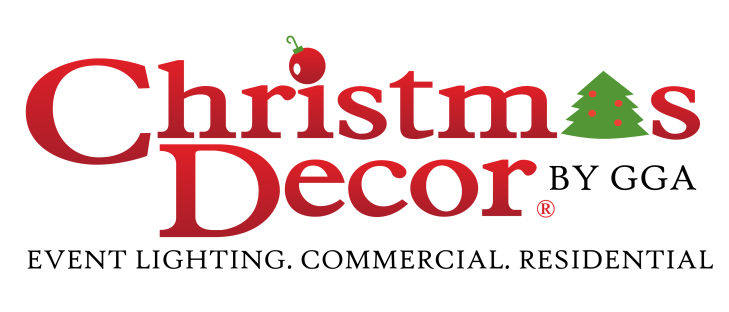 GGA also offers professional holiday, events, commercial & residential lighting, year round.
Visit lightingbygga.comto learn more.
---